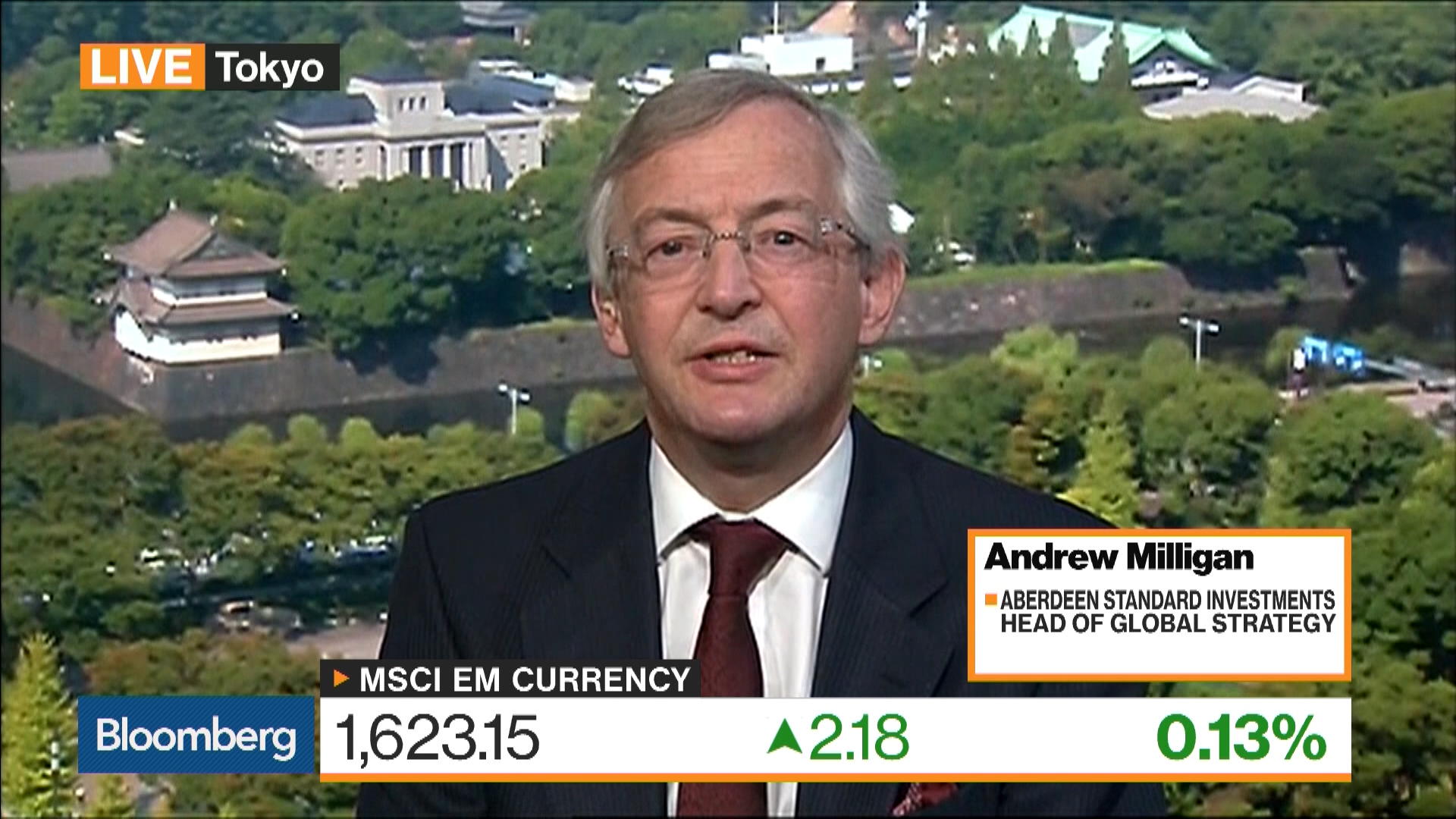 Aberdeen Standard Investments (ASI) has been hired as manager of the new Global Sustainability Trust, which will invest primarily in private market investments that are expected to have a positive environmental and social impact.
The appointment was made by the Global Sustainability Trust community interest company (GSTCIC), which was established in 2017, after an independent tender and selection process.
GSTCIC reviewed detailed proposals from a number of investment managers and underwent a rigorous panel review process before deciding to choose Aberdeen Standard Investments as the trust's manager.
Related articles
Hoping to raise approximately £200m, the new trust intends to IPO in the coming weeks and start trading on the London Stock Exchange around the end of November.
Majority of retail investors rate sustainable investments but education still a barrier
It will aim for attractive risk-adjusted returns by investing predominantly in private companies expected to have a positive impact on the environment and society.
Aberdeen Standard Investments already has over £67bn worth of investments in private markets.
The trust will also invest in real estate, infrastructure, natural resources and private credit, with every investment being assessed for both its likely risk-return profile and its intended environmental and/or social impact.
Investors will be given access to a diversified portfolio of companies not readily available to private wealth managers and individual investors, according to the managers.
The trust also aims to accelerate the delivery of the 17 United Nations Sustainable Development Goals.
The GST and ASI will report regularly to investors on the intended and actual impact of each investment measured against a framework agreed with the board.
How ESG Metrics Work And Why All Investors Should Care
This framework will take into account the UN Sustainable Development Goals and underlying targets.
EU unveils green finance strategy to mainstream sustainable investing
Andrew Dykes, deputy chairman of the Global Sustainability Trust, said: "This is an exciting and important stage in the launch of The Global Sustainability Trust. The independent panel was very impressed by the experience and breadth of expertise shown by the private markets team at Aberdeen Standard Investments.
"The launch of the GST will give investors an excellent opportunity to generate attractive market returns as well as making a positive environmental and social impact."
Martin Gilbert, co-chief executive of Aberdeen Standard Investments, added: "We are delighted to be appointed as investment manager of The Global Sustainability Trust.
We have an established track record as an asset manager that has integrated environmental, social and governance considerations across our investment processes for all asset classes and one of the broadest private markets teams around the world.
"Given the vital global importance of the United Nations Sustainable Development Goals, this trust is well timed to offer investors access to the potential returns and rewards of those investments helping to create a better world."
About the author
Jayna is senior reporter and investment trust correspondent at Investment Week.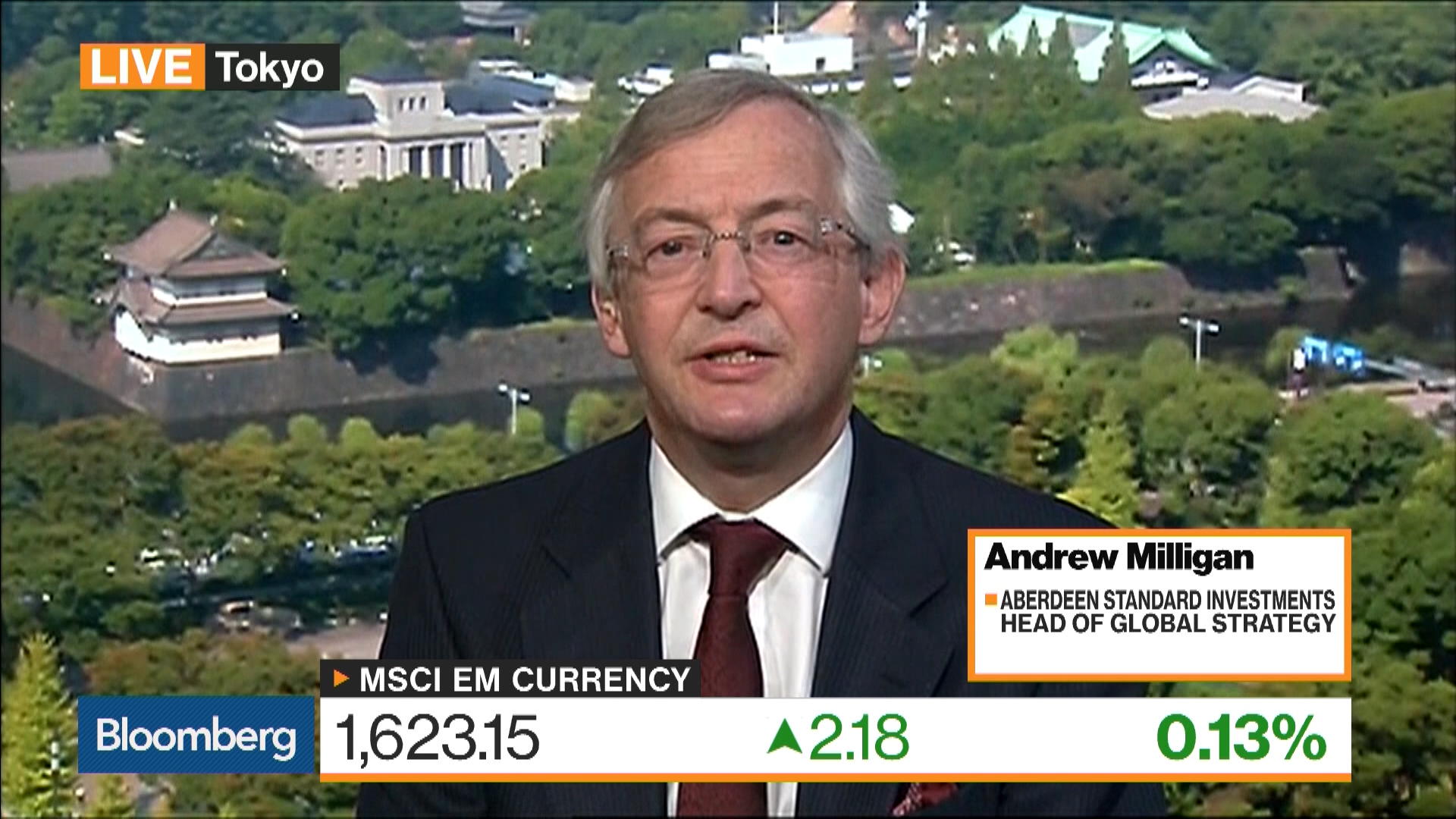 She joined the publication in August 2015 after graduating with an MA in Multimedia Journalism from the University of Kent.
Jayna holds the NCTJ diploma and has experience in print, online and broadcast journalism.
She is responsible for the Investment Week monthly podcast.
Read more on Jayna Rana