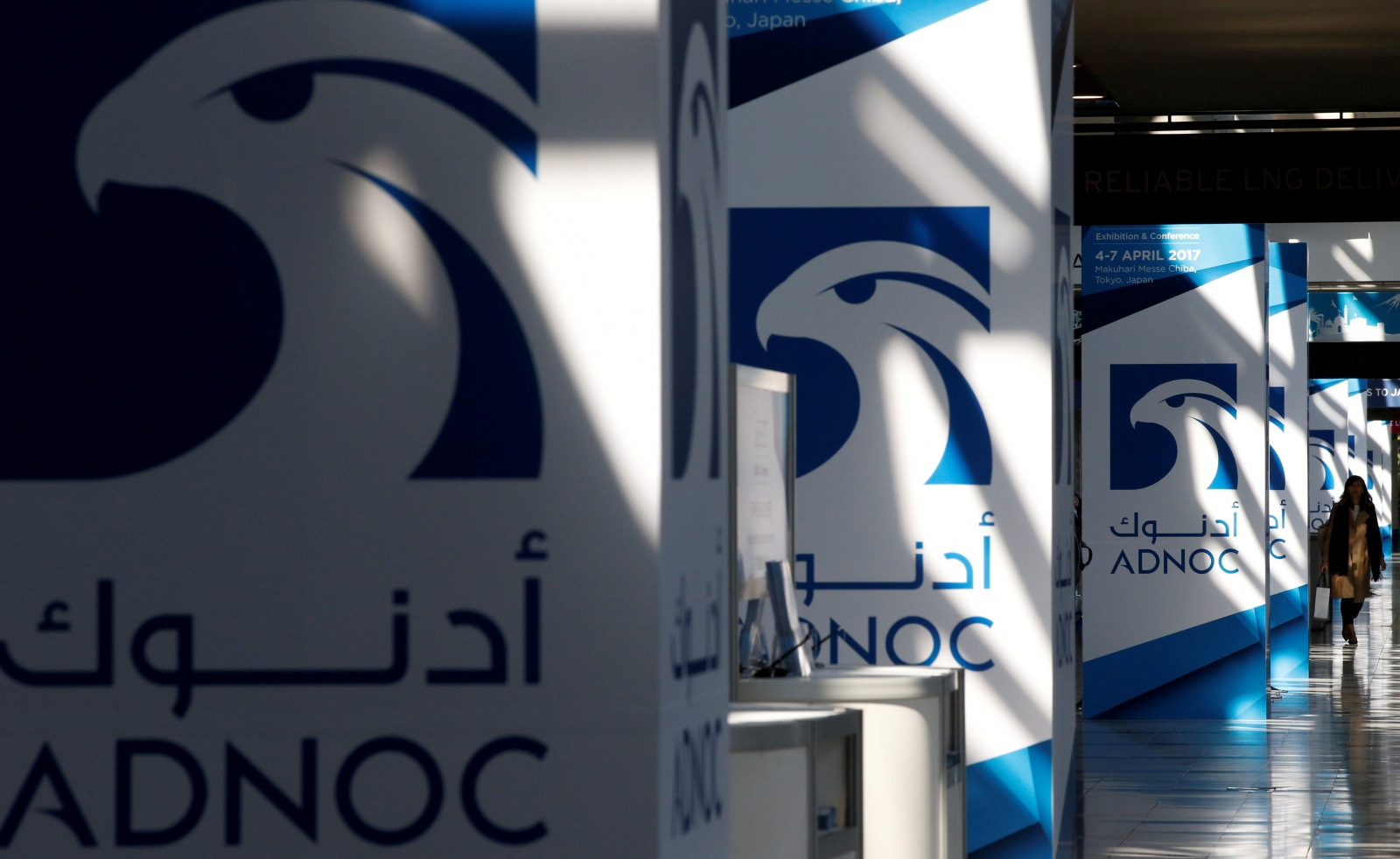 Key moments from our milestone IPO listing
Al Ramz Corporation Investment & Development PJSC would like to issue an official statement regarding the recently circulated report that was issued by an analyst working at one of its subsidiaries regarding the IPO of ADNOC Distribution.
Mr. Mohammad Al Mortada Al Dandashi, the Managing Director of Al Ramz Corporation Investment & Development PJSC stated "We, at Al Ramz believe that current stock market circumstances and sector concentrations are in urgent need to welcome successful and prosperous additions like the IPO of ADNOC Distribution.
The business lines of the Company are defensive in nature and generate large cash flows. It will be a solid opportunity to diversify investment portfolios as well as to generate attractive cash income.
We strongly believe that the price range set by the advisors is based on fundamental grounds and reflect the business growth prospects.
What has been recently published by a research analyst was individualistic and it by no means reflects our opinion with respect to its economic worthiness.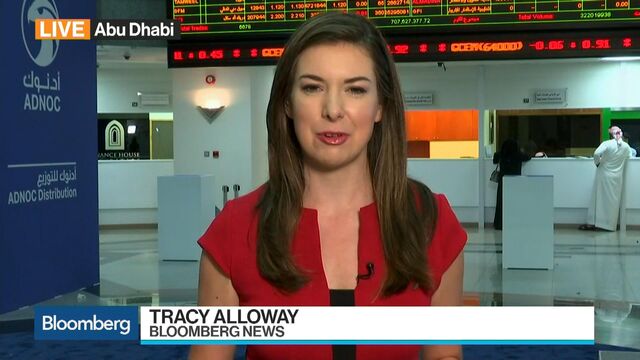 This IPO remains unique and will add a tremendous value to our markets as well as to investors seeking diversification and return enhancement."
"It is important to realize how much value ADNOC Distribution brings to the economy. It is a solid business with promising growth prospects.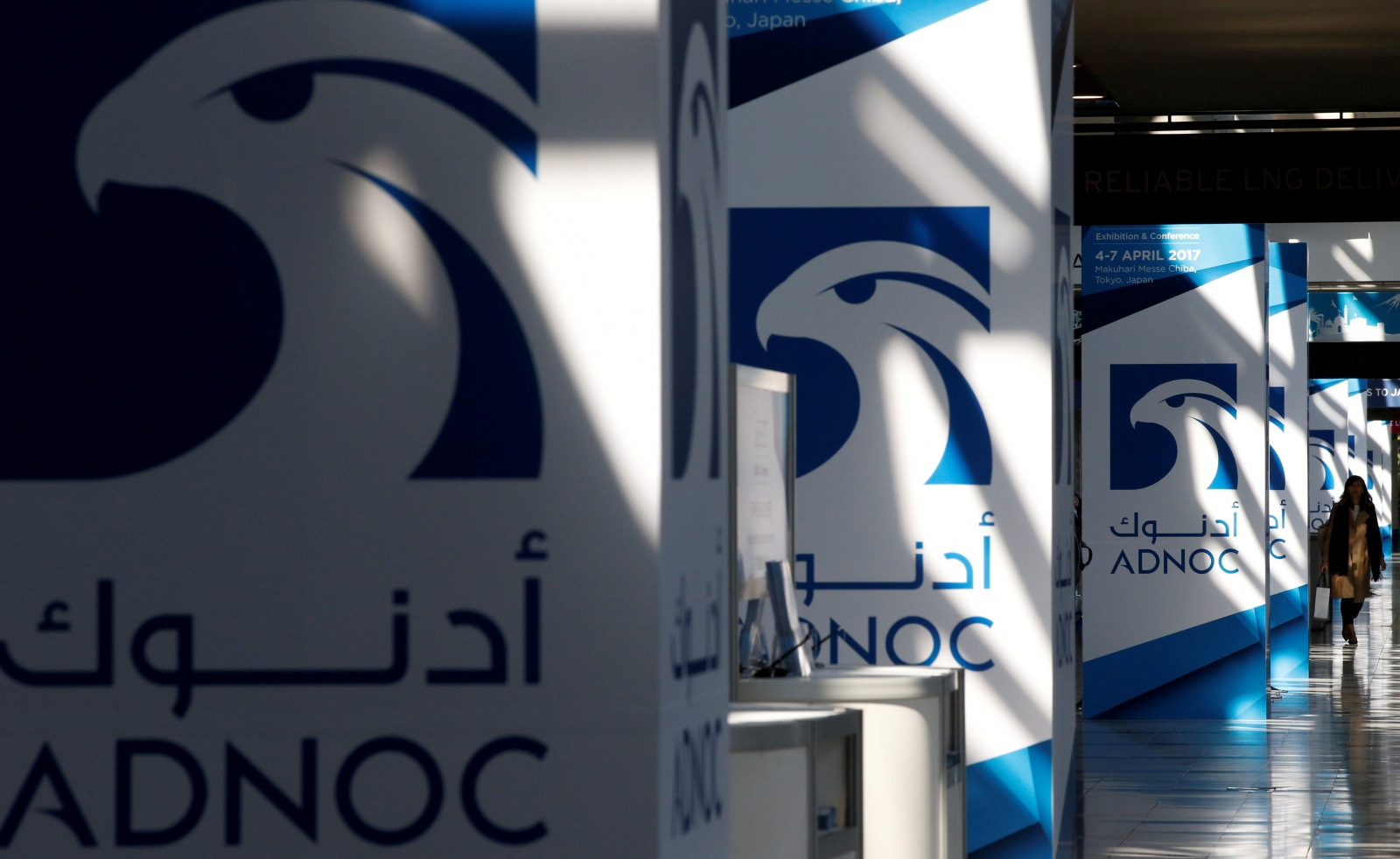 The IPO is a good chance for investors to diversify their exposure to equity markets, along with boosting income returns. It will also grant an opportunity to benefit from recovery of the oil market. We therefore trust that the valuation assigned by the Company's advisors was based on reasonable basis and mirrors it's cash flow prospects.
What has been published recently from the research analyst is by no means a reflection on how much this IPO is worth." said Talal Touqan, Head of Research at Al Ramz Capital one the company's subsidiaries.
Source: