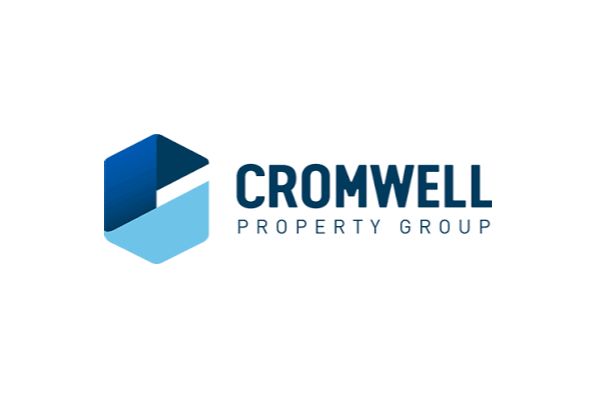 Cromwell Property Group (ASX:CMW) (Cromwell) today announced the successful initial public offering (IPO) of the Cromwell European Real Estate Investment Trust (CEREIT) after CEREIT debuted on the Main Board of the Singapore Exchange Securities Trading Limited (SGX-ST).
"The successful IPO of CEREIT is an innovative and transformative deal," said Cromwell CEO Paul Weightman.
"It's the first Euro denominated REIT on the SGX-ST and the largest REIT IPO in Asia since 2013 by market capitalisation."
"It substantially grows our global funds management platform, with a sizeable presence in Singapore, the fastest growing wealth management centre in Asia," he said.
"CEREIT also secures approximately one third of our existing European assets under management (AUM) with longer term capital, and allows us to grow our platform in Italy, the Eurozone's third largest economy, with an additional €400 million in assets under management," he added.
Cromwell's wholly-owned subsidiary Cromwell EREIT Management Pte.
Ltd., the manager of CEREIT, raised gross proceeds of €865.7 million.
Cromwell's stake of 35.8%, as at the listing date, and assuming the over-allotment option is not exercised, is valued at approximately €310 million.
CEREIT's cornerstone investors include Cerberus Singapore, Hillsboro Capital, Ltd. and Mr Gordon Tang and Mrs Celine Tang.
Hillsboro Capital, Ltd.
is a private investment holding company of Dr. Andrew L Tan and his family.
Oliver Cromwell
Dr. Tan is the Chairman and CEO of Alliance Global Group Inc., one of the leading listed conglomerates in the Philippines with interests in property development, food and beverage manufacture and distribution, quick-service restaurants and integrated tourism development businesses. Mr Gordon Tang is a Non-Executive Director of SingHaiyi Group Limited, which is listed on the Main Board of the SGX-ST and specialises in property development, real estate investment, real estate co-investing and real estate management services.
Mrs Celine Tang is the Group Managing Director of SingHaiyi Group Limited.
"We are delighted with the support that we have received for CEREIT, and in particular, from the cornerstone investors," said Mr Weightman.
"We are looking forward to working with the cornerstone investors, and like-minded partners, on other additional opportunities that we believe will be mutually beneficial."
"We are looking to announce more on this in the very near future," he concluded.