Our Mission, Vision, and Values
Cypress Energy Partners, L.P.
("Cypress") is a master limited partnership traded on the New York Stock Exchange (NYSE: CELP) that provides essential midstream services to the energy industry. As a publicly traded partnership, Cypress complies with the stringent requirements of the Securities and Exchange Commission ("SEC") and the NYSE.
Essential Midstream Services
Cypress also has a code of conduct and operates ethically, honestly, and with integrity in the same way our clients operate.

Cypress provides independent pipeline inspection, integrity, and support services for pipeline owners and operators, public utilities, and energy companies.
Many companies encourage supplier diversity and some encourage the use of minority-owned businesses as suppliers. To support clients seeking a minority qualified vendor solution we have formed a strategic partnership with CF Inspection that allows us to offer our inspection and integrity services to clients that require the services of an approved Women's Business Enterprise ("WBE"). CF Inspection is certified as a WBE by the Supplier Clearinghouse in California and as a National Women's Business Enterprise by the Women's Business Enterprise National Council.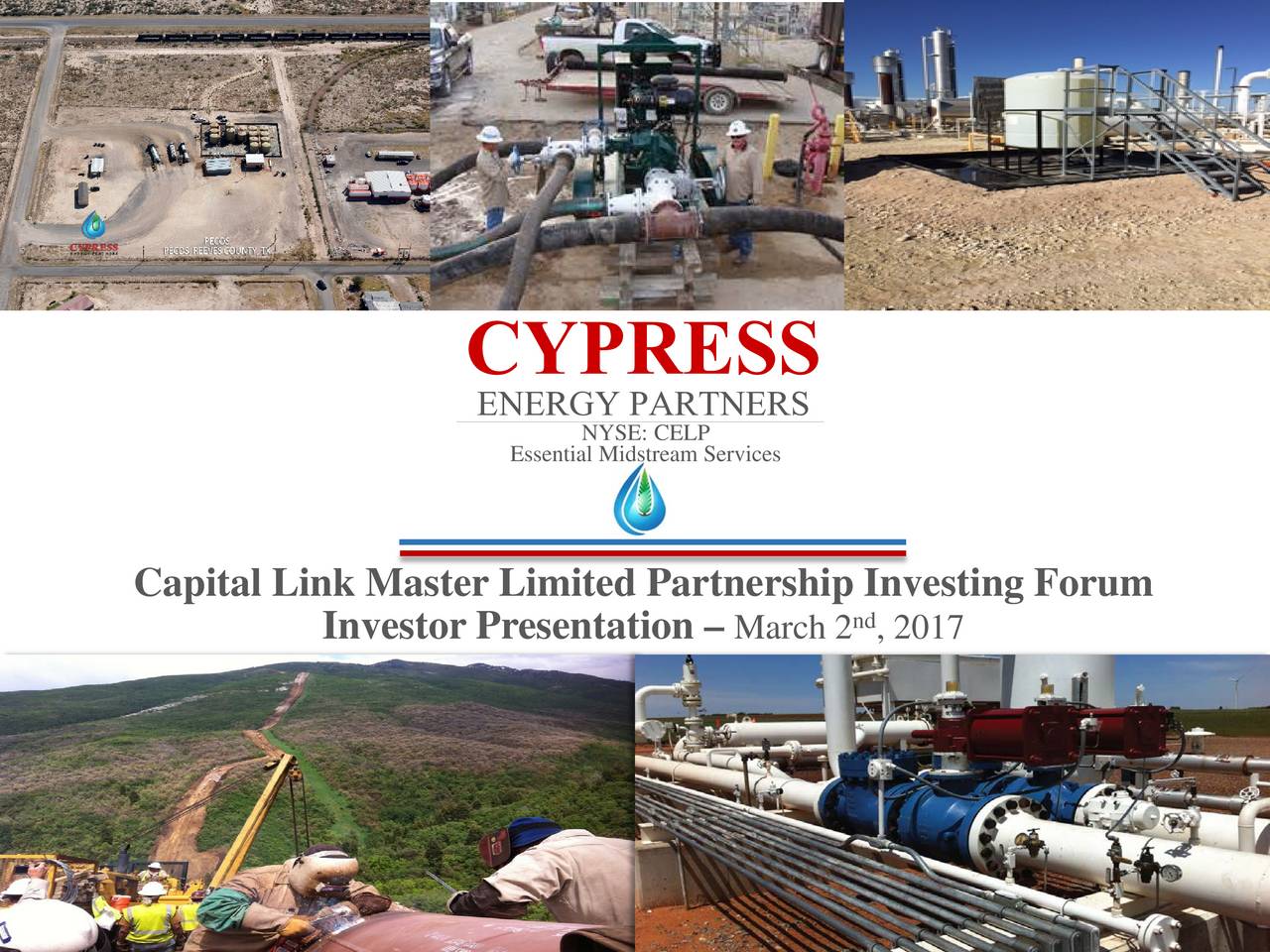 Cypress also provides water and environmental services to oil and gas companies and their approved vendors. In all our business segments, we work closely with our customers to help them comply with increasingly complex federal and state environmental and safety rules and regulations.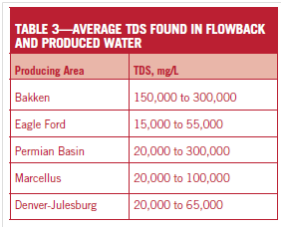 Our essential midstream services are required services under various federal and state laws.

Cypress has a very experienced management team and board of directors with decades of industry success and experience.


CYPRESS ENERGY PARTNERS, L.P. (NYSE: CELP) CELEBRATES THEIR 5TH ANNIVERSARY OF LISTING