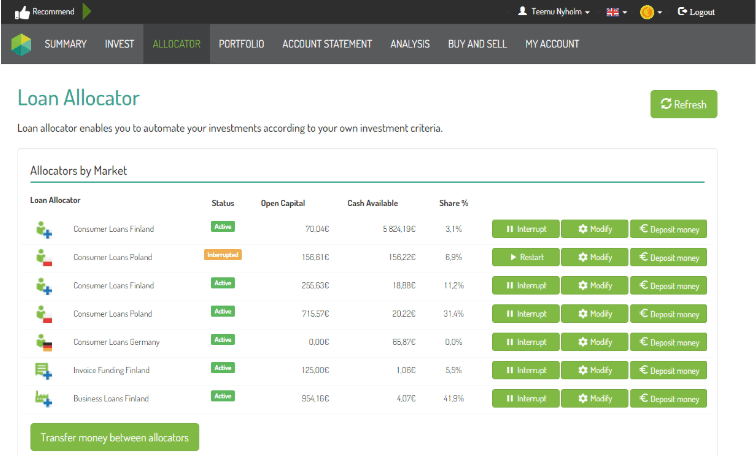 Who we are
We are one of the UK's leading independent institutional stockbrokers and corporate advisors. We are recognised as being one of the leading providers of capital for UK listed companies. Relentless in the pursuit of success for our clients, we are acknowledged for the quality of our people and our focus on providing old fashioned client service and advice, set in a modern context.
Independent, driven and above all client focused, Numis has a very strong culture of integrity and hard work. Our partnership ethos drives long term relationships and echoes the service culture of the past.
What can we do for you? If you have a business and want advice, access to funds or better recognition in the market, then get in touch and we'll show you how we can make a difference.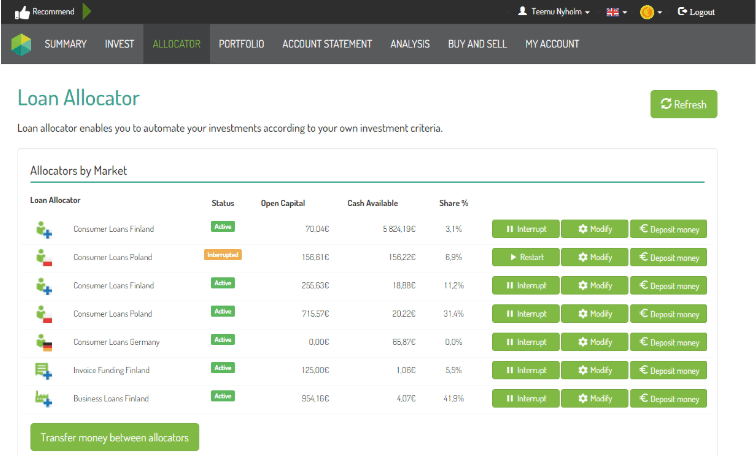 What we do
We raise capital for successful businesses, both large and small.
We enable companies to access capital to drive growth and achieve their ambitions. We have raised circa £10bn of capital for our clients since 2009.
We have unrivalled connections with international investors, providing them with first class research, advice and trading services.
We align our corporate advisory and broking expertise to benefit our corporate clients through a deeper understanding of the stockmarket and its investors.
The key to our success?
Initial Public Offering (IPO) Process
We work as a team to harness our combined expertise and experience for the benefit of our clients.