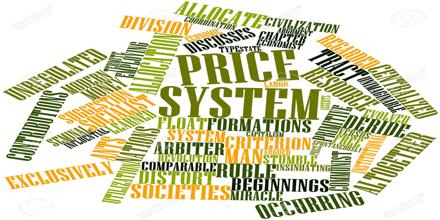 Abstract
SUBJECT AREAS: Valuation of an initial public offering (IPO) using DCF and comparable company valuation approaches; the issue of short-run underpricing and long-run overpricing of IPOs.
CASE SETTING: 1991, U.S.A.; manufacturer of flavors and fragrance compositions primarily used in the food, beverage, tobacco, personal care, and pharmaceutical products industries.
REQUESTS FOR COPIES: An inspection copy of this case and teaching note may be obtained from the first author (MAILTO:[email protected]).
Alternatively, this case may be obtained from Journal of Financial Education (JFEd), Vol. 23, Spring 1997, pp.
114-123. JFEd "both encourages and permits copying of any article, in any quantity, for classroom use."
Pedagogical Objectives and Substantive Issues: This case provides a challenging opportunity to undertake a valuation of a firm seeking to go public.
The case study is based on an undisguised real comapny which had a history of operating losses with a rapid growth in revenues over the five-year period prior to going public.
This case highlights an interesting dilemma - finance textbooks have advocated the use of DCF-based valuation approaches, yet the application of a DCF approach can be problematic.
The difficulties in application stem from the obvious problems in estimating cash flows, specifically, the linkage between revenues and earnings growth rates, to the question of estimating the cost of capital.
The operating and financial history of the company from the IPO in December 1991 to its denouement in April 1993 lends a perspective to the accumulated empirical evidence on the short and long-run performance of IPOs - over the short run typified by the two-day, one-week, or one-month period following the IPO announcement, market-adjusted IPO returns are significantly positive; whereas over the long run exceeding three years IPOs perform significantly poorly relative to the shares in a portfolio of size-adjusted seasoned firms.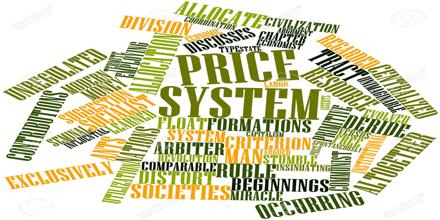 This case has been successfully used both by finance majors in an MBA program and by senior managers in an Executive MBA program. It has also been successfully-used as a take-home exam for graduate finance majors.
Varaiya, Nikhil P. and Bergmark, Brian and Taylor, Robert, F&C International: A Case Study of an IPO Valuation.
Anatomy of an IPO Valuation - WSJ
Available at SSRN: https://ssrn.com/abstract=128128