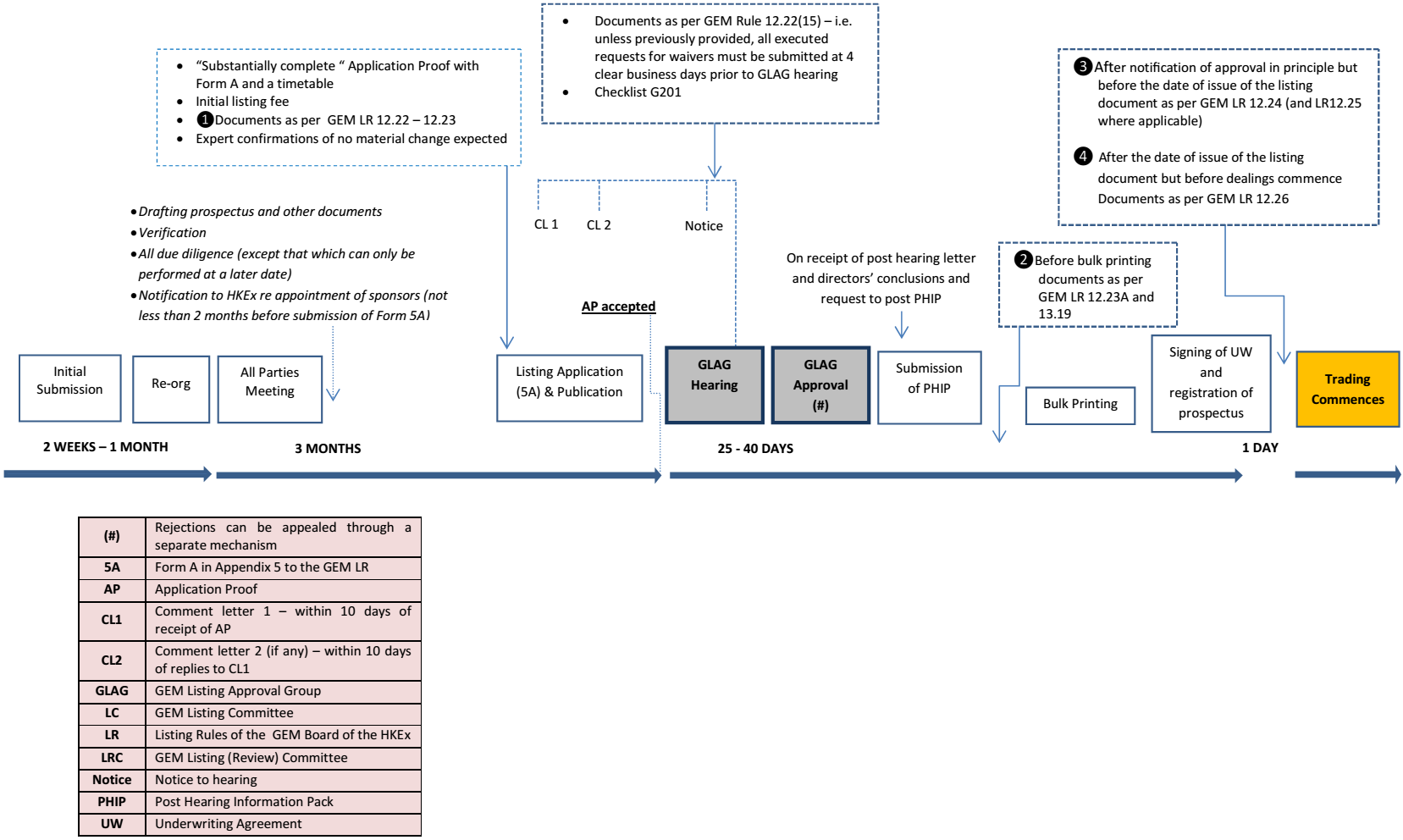 Law360, New York (January 5, 2015, 11:46 AM EST) -- Hardly any time passes without the announcement of yet another private equity-backed initial public offering. In 2014, private equity-backed IPOs represented 63 percent of domestic IPOs by number and 72 percent by volume.[1] There is also every indication that the private equity-backed IPO pipeline is expected to remain robust into 2015.
IPOs, however, are not without risk to private equity firms. When the value of a new publicly traded company's stock falls precipitously following an IPO shareholder federal securities litigation is certain to follow.[2] Private equity funds are routinely named as defendants in such lawsuits as primary actors under Section (10)(b)...
Stay ahead of the curve
In the legal profession, information is the key to success.
You have to know what's happening with clients, competitors, practice areas, and industries. Law360 provides the intelligence you need to remain an expert and beat the competition.
How to go public with a reverse merger (Private Equity / IPO)
Access to case data within articles (numbers, filings, courts, nature of suit, and more.)
Access to attached documents such as briefs, petitions, complaints, decisions, motions, etc.
Create custom alerts for specific article and case topics and so much more!
TRY LAW360 FREE FOR SEVEN DAYS