Wunder, founded in 2014 in Hamburg, offers the world's leading urban P2P ridesharing platform which helps users organize carpooling in rural areas. Users can request a ride via mobile app to their desired destination at the push of a button and subsequently tip the driver.
Wunder receives a certain percentage from each payment.
Afterwards, both guest and driver have the opportunity to rate the experience with one another, which ensures the high quality of the community.
Wunder is still considered the world's leading urban P2P ridesharing provider, while, over the years, also being able to develop its services into an own platform, which now even has its own operating system, the Wunder Mobility OS.
In addition to its former core business, Wunder Mobility now offers complementary products such as Wunder Carpool, Wunder Shuttle or Wunder Fleet which serve as the technology for providers of connected cars, urban mobility solutions such as car parks or shuttles and even ride sharing providers of bicycles and e-scooters.
In 2019, Wunder Mobility, in cooperation with the City of Hamburg, launched the first nationwide project for extensive digital documentation, analysis and planning of new mobility services. This exclusive direct connection to the city's traffic and mobility system gives Wunder Mobility a long-term competitive advantage through a more comprehensive data network.
Gunnar Froh, founder and CEO of Wunder, previously was operations manager at Airbnb.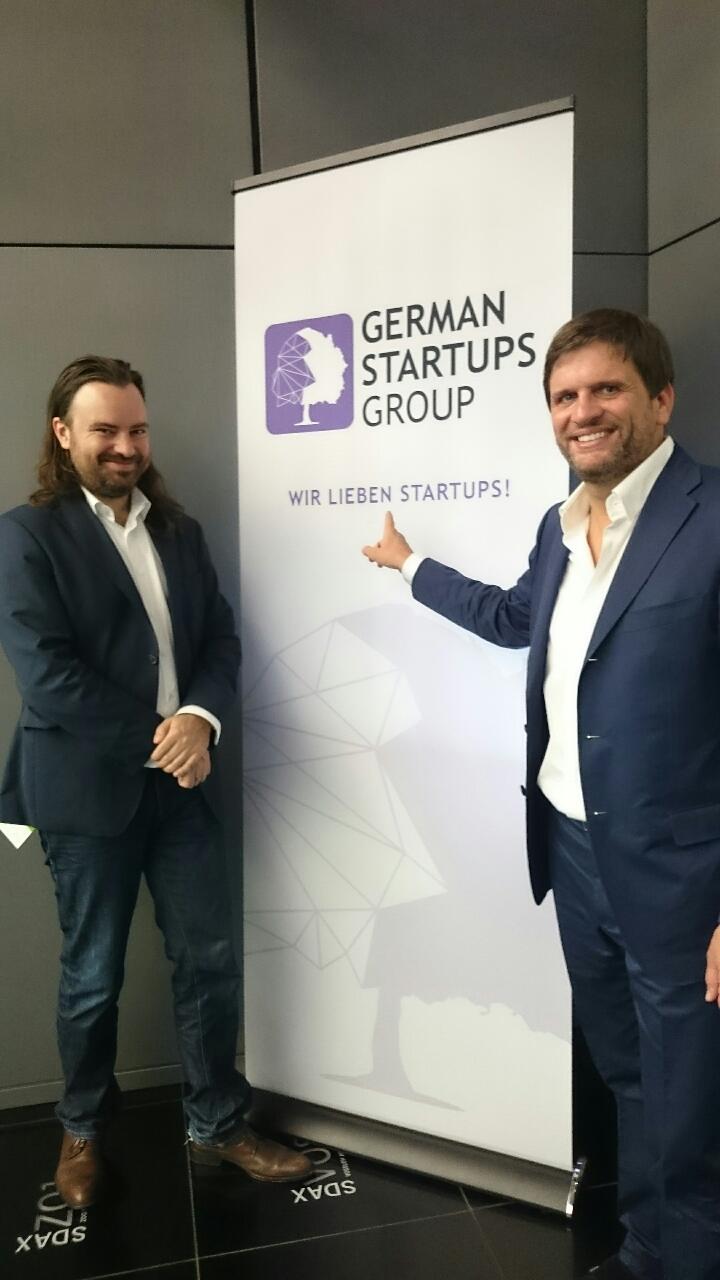 German Startups Group is invested in the mobility startup alongside with Partech Ventures, amongst other venture capital providers, as well as a group of renowned business angels.
Share 0.40%