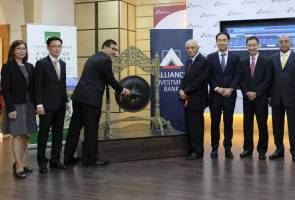 NEW YORK—Higher One Holdings Inc. is planning an initial public offering of up to $100 million, even as pending legislation could change its business.
The New Haven, Conn., company processes financial aid payments and provides banking services for colleges and their students.
The company said late Wednesday in a filing with the Securities and Exchange Commission that it had higher education customers in 46 U.S.
states and plans to increase the number of educational institutions it services.
Higher One competes with student lenders such as , commonly known as Sallie Mae, and banks active in the higher education market such as
© Copyright 2010 Associated Press. All rights reserved.
This material may not be published, broadcast, rewritten, or redistributed.
NEW IPO: Flower One Holdings Inc. (CSE: FONE)