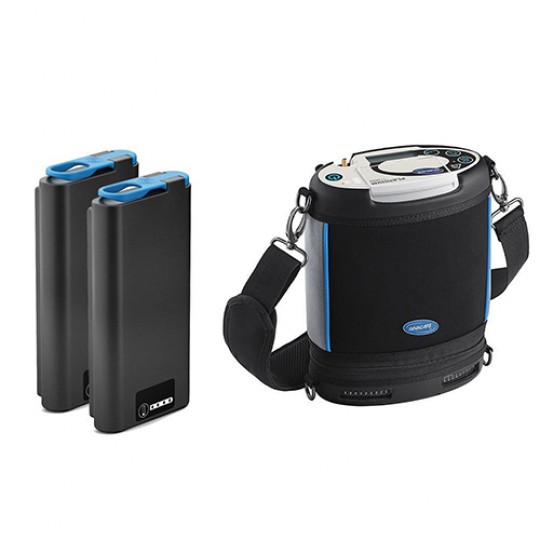 A Great Choice for the Active User
The Invacare Platinum Mobile offers everything you need continue living an independent life.
Invacare POC1-100B Platinum Portable Oxygen Concentrator
The concentrator is one of the lightest on the market today making it easy to transport without assistance.
It can be carried as a purse, messenger bag, or backpack.
It's subtle, sleek styling makes it extremely inconspicuous allowing you to carry it around without feeling self-conscious or drawing unwanted attention.
The concentrator is also extremely quiet to allow for use anywhere, work, church, restaurants, or even the movies!
The Platinum Mobile is medically advanced as well.
It is equipped with Sensi-Pulse technology to automatically adjust to keep you properly saturated.