This is How Data Rooms Can Help with a Biotech IPO
Author:Mikki Donaldson
Date:4 September 2017Share on Facebook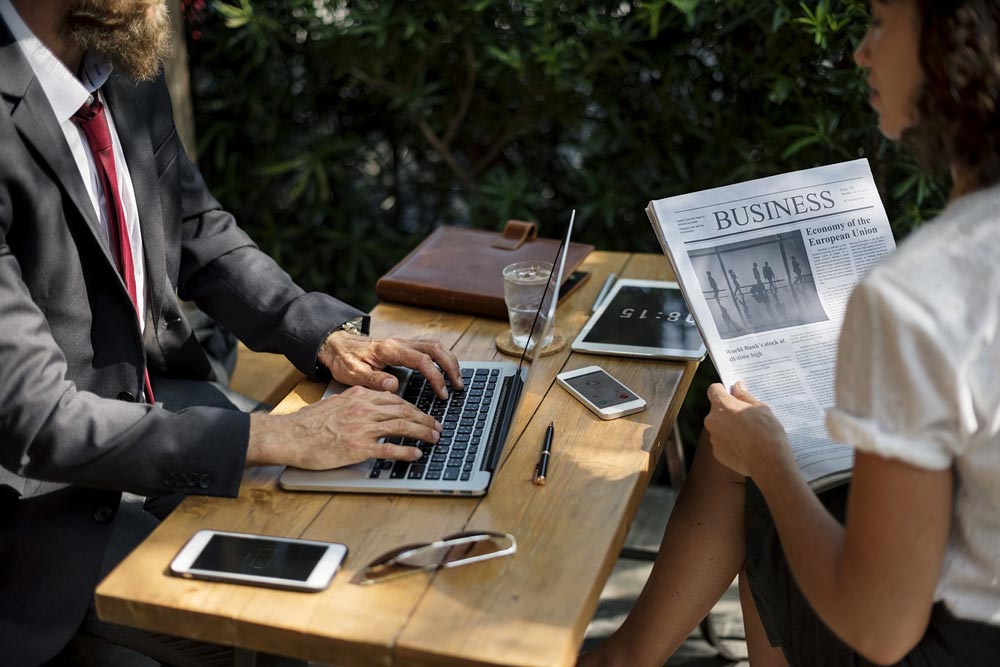 The biotech industry is one of the largest single industries within the healthcare sector. Taking a biotech company public can, therefore, be an extremely rewarding process, with so much opportunity available.
Of course, the IPO process, regardless of which sector it might fall under, is an exciting but tiresome one for all involved. The risk is great, but the potential gains for both you and your business's longevity are well worth it.
Being such an important process, you need to make sure you do it properly and securely. Here's how using a virtual data room (VDR) can help you complete your biotech IPO securely, successfully and efficiently, leading to an extremely profitable time for you and your company.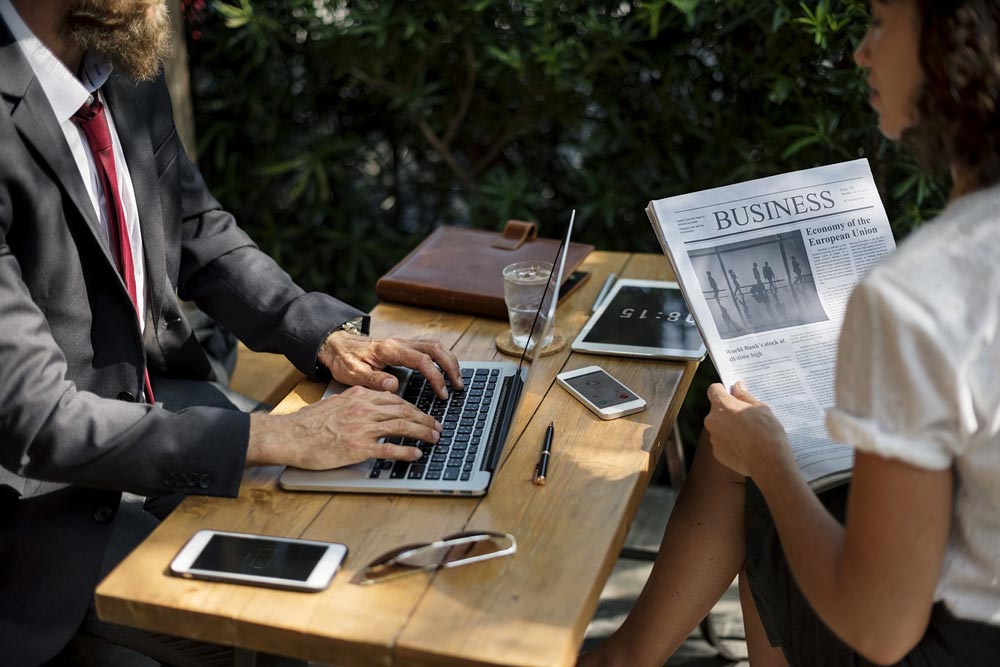 You will save time and money:
The IPO process can be an excessively costly and time-consuming one for your business.
It's essential for you to find some method to do it efficiently in terms of both time and money. This is where VDRs excel, as the features that they offer will help you cut your costs to a fraction of what they would be with the use of a physical data room, as well as inherently leading to faster decision-making and therefore greater efficiency. I say that VDRs "inherently" cut the time taken to make decisions because of what they are: an online repository of data that can be accessed from anywhere and at any time.
DELFI Virtual Data Rooms
When compared to their predecessor, the physical data room, you no longer need to have possible investors come in to your office to view data and perform their due diligence to determine whether they would like to invest in your company. Trying to achieve the same level of transparency with any other form of digital data sharing (i.e.
emails or phone calls) would be near impossible.