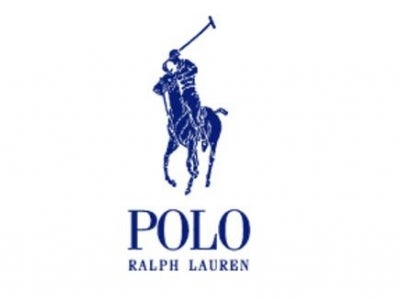 Ralph Lauren going public
April 8, 1997: 9:23 p.m.

What is an IPO?

ET

The fashion designer's company files for IPO, will begin trading on NYSE
From Correspondent Rhonda Schaffler

NEW YORK (CNNfn) - Fashion designer Ralph Lauren is taking his company public.


     Polo Ralph Lauren Corp. today filed to offer shares to the public in a $600 million deal to be led by Goldman, Sachs & Co.

The number of shares to be offered has not yet been determined.
     The offering would be the biggest IPO this year and could add some sizzle to what's been a lackluster market.
     "Right now it's a very difficult environment for a lot of IPOs, but especially in the fashion area there have been a lot of disappointments, and there is a lot of bad taste in investors' mouths from what happened in 1996," Ryan Jacob, director of research at the IPO Value Monitor, said.
     Fashion designer Donna Karan went public last year, as did Mossimo.

Their stocks have skidded from their highs as earnings disappointed investors. But analysts say Polo Ralph Lauren will be a different story.


     The 57-year-old Bronx-born designer started his company 30 years ago with a $50,000 loan. It's now an institution with lots of staying power.

Laurence Leeds, managing director of The Buckingham Research Group, said the company was worth investing in. (161K WAV) or (161K AIFF)
     Annual operating earnings at Polo Ralph Lauren have been rising about 19 percent since 1992.
     The company says it can continue growing profits by expanding Polo brand products in the United States and Europe. It also plans to develop new apparel lines, including young girls' clothing, women's lingerie and athletic footwear.
     Shares of Polo Ralph Lauren are expected to begin trading on the New York Stock Exchange in about eight weeks under the ticker symbol "RL."