Okta has filed for its long-awaited IPO on Monday, looking to raise $100 million that it says it will put towards its overall growth, innovation and potentially further acquisitions.
The filing comes after months of IPO rumors, denials and even reports that Okta was seeking a buyer last year. Okta's platform focuses on identity and access management for cloud applications, but the startup has also expanded into mobile device management, two-factor authentication, and application development and API security.
Okta said in its S-1 filing with the SEC that it will look to trade on the Nasdaq stock exchange under the symbol "OKTA."
[Related: 2017 Security 100: 15 Coolest Identity Management And Data Protection Vendors]
The San Francisco-based company said it would put the proceeds of the IPO towards "working capital and other general corporate purposes." This is said to include driving new customer growth, deepening customer relationships, expanding its international footprint, expanding integrations and industry partnerships, product development, and leveraging data and analytics.
Okta said it might also use the IPO funds to "acquire or invest in complementary businesses, products, services, technologies or other assets." Earlier this week, Okta announced the acquisition of Stormpath, a company that expands Okta's application and API security portfolio with technology and talent around authentication, authorization and user management around applications.
The company also acquired SpydrSafe Mobile Security in November 2014.
Okta has been a high-flier in the security market, landing $75 million in venture capital funding in September 2015 at a $1.2 billion valuation. The company has raised $228.5 million to date.
However, Okta's S-1 filing also reveals a continued string of losses for the security company.
LogRhythm: Client Console - Flat File Log Collection
Okta said its revenues were $85.9 million in 2016, up 109 percent from its sales of $41 million in 2015. Okta reported losses of $76.3 million in 2016 and $59.1 million in 2015. Okta said it expects those losses to continue, saying "we have a history of losses, and we expect to incur losses for the foreseeable future."
The company said its partners would be a key factor in the company's ability to grow going forward.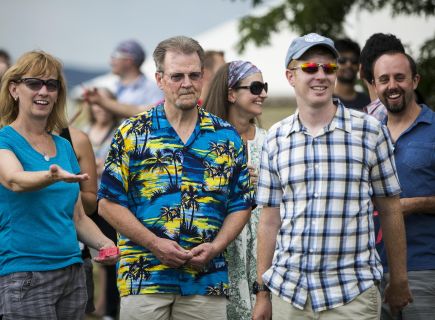 Okta expanded its partner program most recently in March of last year, extending it to public sector partners with a dedicated sales team, program, and incentives. Okta said its ability to engage partners, which account for part of its go-to-market approach, will be a key factor as it looks to hit revenue goals.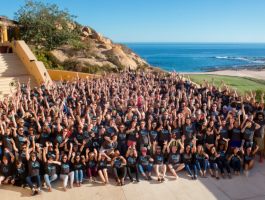 Okta said it is important the company attract and retain "motivated channel partners," support them in implementing products and devote resources to Okta versus its competitors.
Okta is the latest cybersecurity company looking to go public in recent months.
Optiv Security filed for an IPO in November 2016, Dell SecureWorks filed in April 2016, and Blue Coat Systems filed in June 2016.
Optiv and Blue Coat were acquired instead of going public, the former by private equity firm KKR and the latter by Symantec. Carbon Black and LogRhythm are two other enterprise security companies that are reportedly looking to go public.