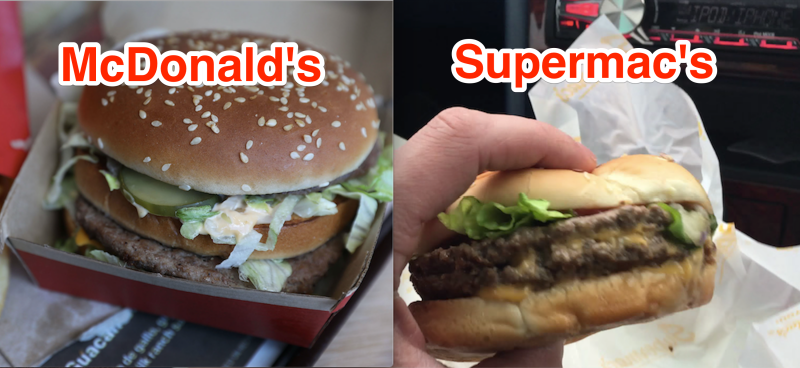 At McDonald's, we take great care to serve quality, great-tasting menu items to our customers each and every time they visit our restaurants.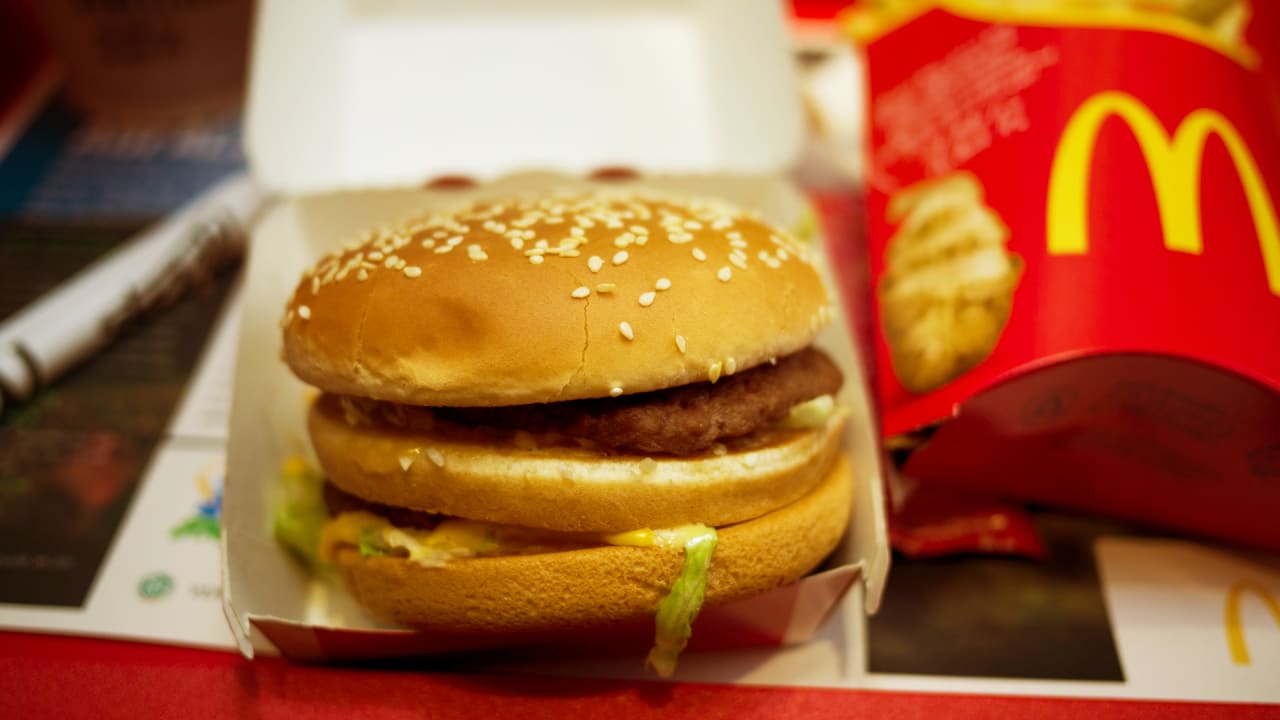 We understand that each of our customers has individual needs and considerations when choosing a place to eat or drink outside their home, especially those customers with food allergies.
As part of our commitment to you, we provide the most current ingredient information available from our food suppliers for the eight most common allergens as identified by the U.S.
Swapping A McDonalds for a Car on Facebook Marketplace
Food and Drug Administration (eggs, dairy, wheat, soy, peanuts, tree nuts, fish and shellfish), so that our guests with food allergies can make informed food selections. However, we also want you to know that despite taking precautions, normal kitchen operations may involve some shared cooking and preparation areas, equipment and utensils, and the possibility exists for your food items to come in contact with other food products, including allergens.
We encourage our customers with food allergies or special dietary needs to visit www.mcdonalds.com for ingredient information, and to consult their doctor for questions regarding their diet.
Due to the individualized nature of food allergies and food sensitivities, customers' physicians may be best positioned to make recommendations for customers with food allergies and special dietary needs. If you have questions about our food, please reach out to us directly at mcdonalds.com/contact or 1-800-244-6227.
true