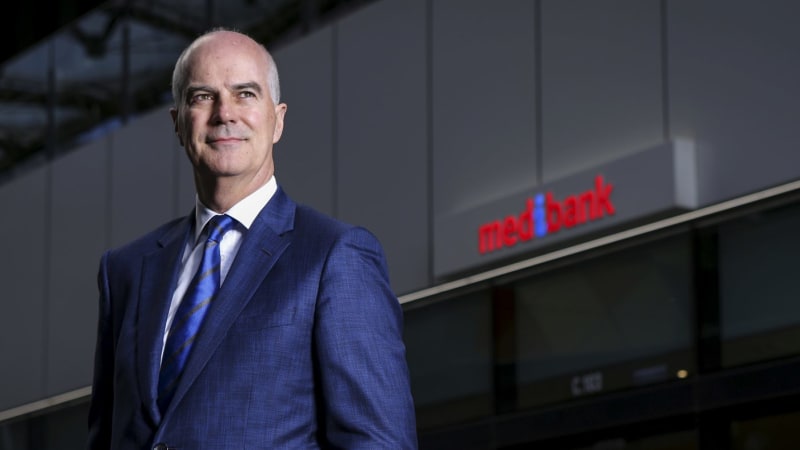 Product Description
Publication Date:April 18, 2017
Industry:Financial Services
Industry:Healthcare
Source:Ivey Publishing
In November 2014, an intern at Top Dog Wealth Management in Brisbane, Australia, was assisting with a market evaluation and company evaluation for Medibank Private Limited (Medibank). The upcoming Medibank initial public offering (IPO) was set to be one of Australia's largest and was expected to generate more than AU$4 billion from shareholders who were keen to own a piece of the country's largest private health insurer.
Because the intern was new to the deal, her supervisor gave her access to his notes and directed her to use Bloomberg terminals. As she read through this material, the intern pondered some important questions: What was Medibank worth? Which valuation methods should she use?

Colette Southam is affiliated with Bond University.
Product #: W17219
Pages:13
Related Topics:IPO, International business, Valuation, Stock markets, Insurance,
Medibank Private: Fundamentals & forecasts