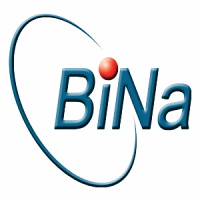 Binasat Communications Berhad, a Telco services provider is scheduled to be listed in ACE Market of Bursa Malaysia on the 8th January 2018.
The Initial Public Offering (IPO) consists of 86 million new ordinary shares and 40 millions offer for sale of existing shares at an IPO price of RM0.46 per share.
Mbosso - Maajab (Official Music Video) Sms SKIZA 8546310 to 811
100 million shares will be for institutional investors, private placement & selected investors, 13 million shares made available for Malaysia Public and 13 million shares made available to the eligible directors, employees and persons who have contributed to the success of the group.
Read more →