Federal regulators are looking into Slack's stock market debut earlier this year as part of a broader investigation focused on recent tech IPOs, according to a new report.
The Wall Street Journal reported that U.S. Securities and Exchange Commission enforcement staff recently sent a letter to electronic-trading firm Citadel Securities LLC, which worked on Slack's push to go public, requesting messages such as emails sent just before the stock opened for trading in June.
WSJ reports that some brokers on the trading floor that day complained to NYSE regulators about how Citadel managed the opening hours of Slack stock trading, which may have played a role triggering the investigation.
In addition to Slack, the SEC is probing the circumstances surrounding the IPOs of several other tech "unicorns" in recent years, according to the report.
From Startup Battlefield to IPO with Matthew Prince (Cloudflare)
However, WSJ couldn't discern which companies the investigation may be targeting and what types of misconduct the SEC suspects.
In the last couple years, numerous high-profile tech companies such as Uber, Lyft, Snap, Pinterest, Peloton, Zoom, Dropbox and more have gone public. Several Seattle-area tech heavyweights have made their public debuts during this period, including Smartsheet, Avalara and more.
Slack took an alternative route to going public called a direct listing, which is different from an IPO because the company doesn't raise additional funds.
Direct listings remove underwriters — intermediaries who facilitate the process through buying shares from the company and then selling them to the public.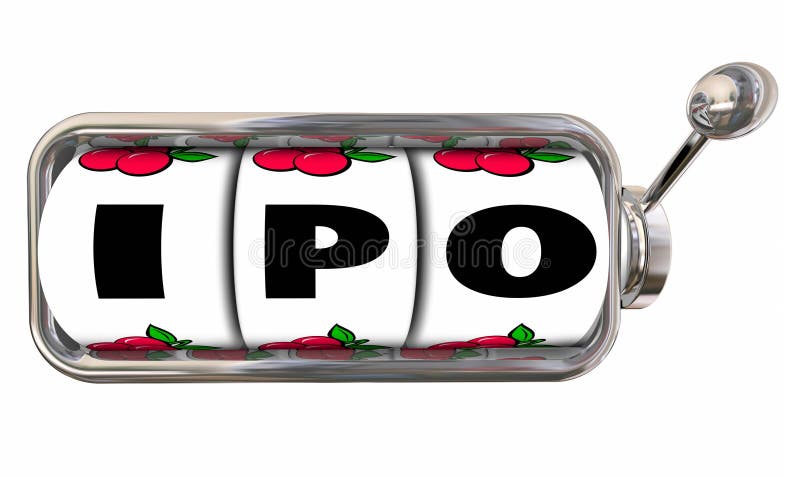 Instead, executives, employees and investors sell shares directly to the public via stock exchanges.
"The direct listing of Slack was a tremendous success for the company, its shareholders and our nation's capital markets," a Citadel Securities spokesman told WSJ.
"From our vantage point, we stand firmly behind the integrity and transparency of the listing and pricing process on this important transaction."
We've reached out to Slack for comment and will update this post if we hear back.
Slack shares started trading at $38.50 on the New York Stock Exchange on June 20, well above the company's "reference price" of $26.
The reference price is part of the direct listing process and is based on recent private trades of the company stock.
Slack stock sat at $21.33 per share Monday morning.
WSJ notes that NYSE floor brokers have grumbled for years about big banks pushing companies like Citadel to artificially lower opening prices and delay the beginning of stock trading.
This could help those banks poach clients like mutual funds and other type of investors away from their rivals because they could offer more information about a stock's opening price.
Comments Tweet Share Reddit Email