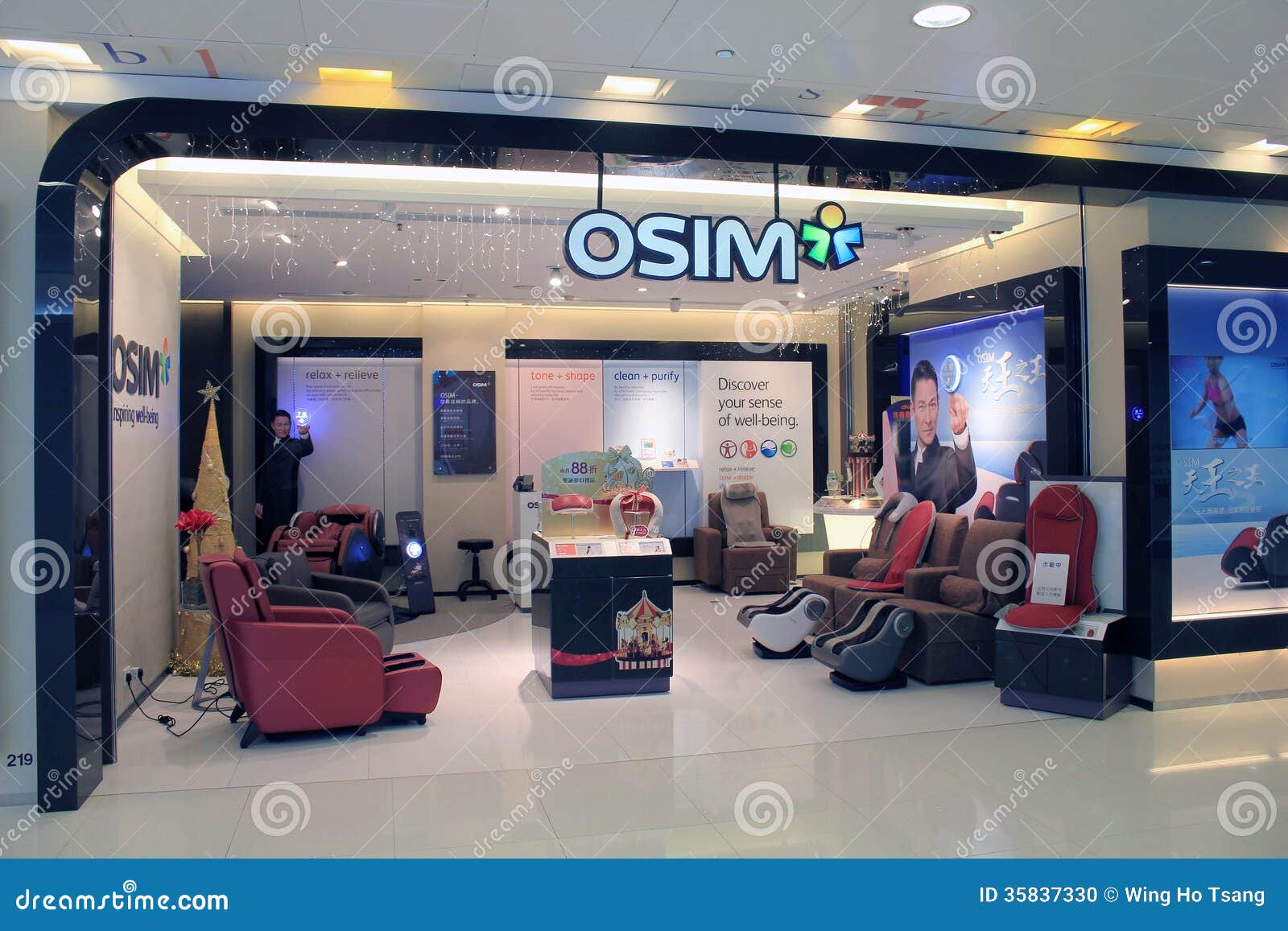 HONG KONG -- Jack Ma Yun dealt Hong Kong's stock exchange a blow that it still hasn't recovered from when he chose New York for Alibaba's initial public offering in 2014, giving the Big Apple bragging rights to hosting the largest-ever technology listing.
Today, the Chinese billionaire is dangling another threat over the Hong Kong bourse as he prepares to float Ant Financial, the e-finance company that could be worth as much as $75 billion.
The deciding factor for Ma, then and now, is whether Hong Kong will relax its rules on investor rights.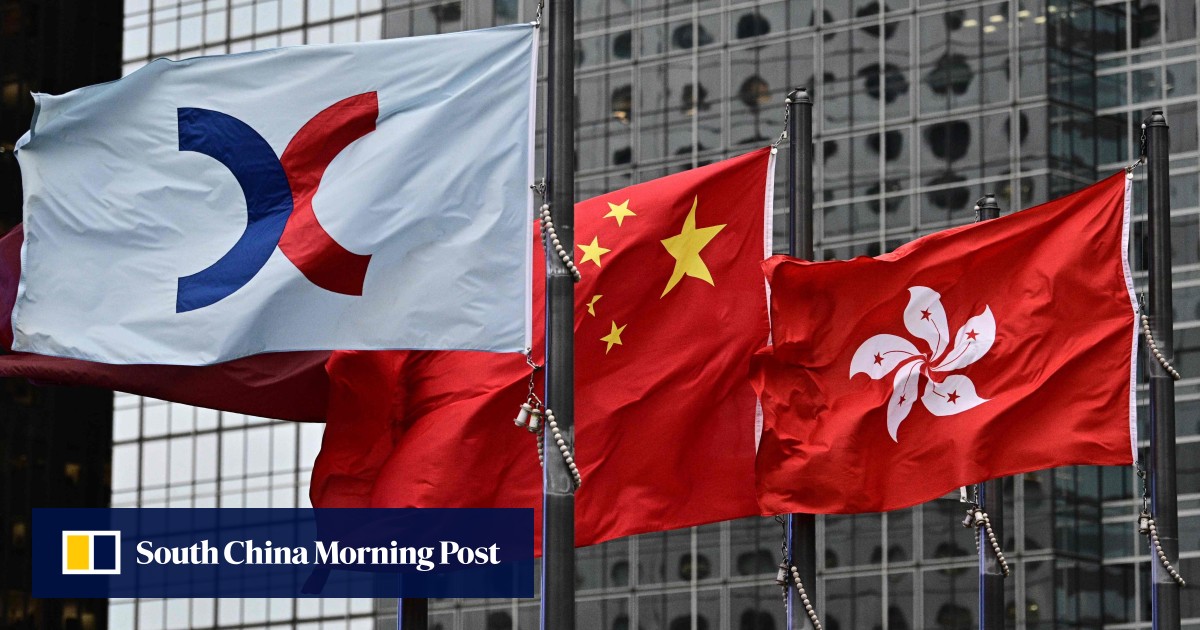 Ma chose the New York Stock Exchange three years ago because it allowed a group of partners at Alibaba Group Holding to have full authority to appoint the board of directors, denying shareholders a say in an essential part of running the company.
This was staunchly opposed by Hong Kong, which views the principle of "one share, one vote" as a bedrock ideal -- one that has withstood periodic challenges for decades.
Eager to avoid a repeat of its bitter experience with Alibaba, however, Hong Kong's resistance may be softening -- especially when rivals such as Singapore and London are also looking to relax regulations in the hope of getting a bigger slice of a booming global IPO market.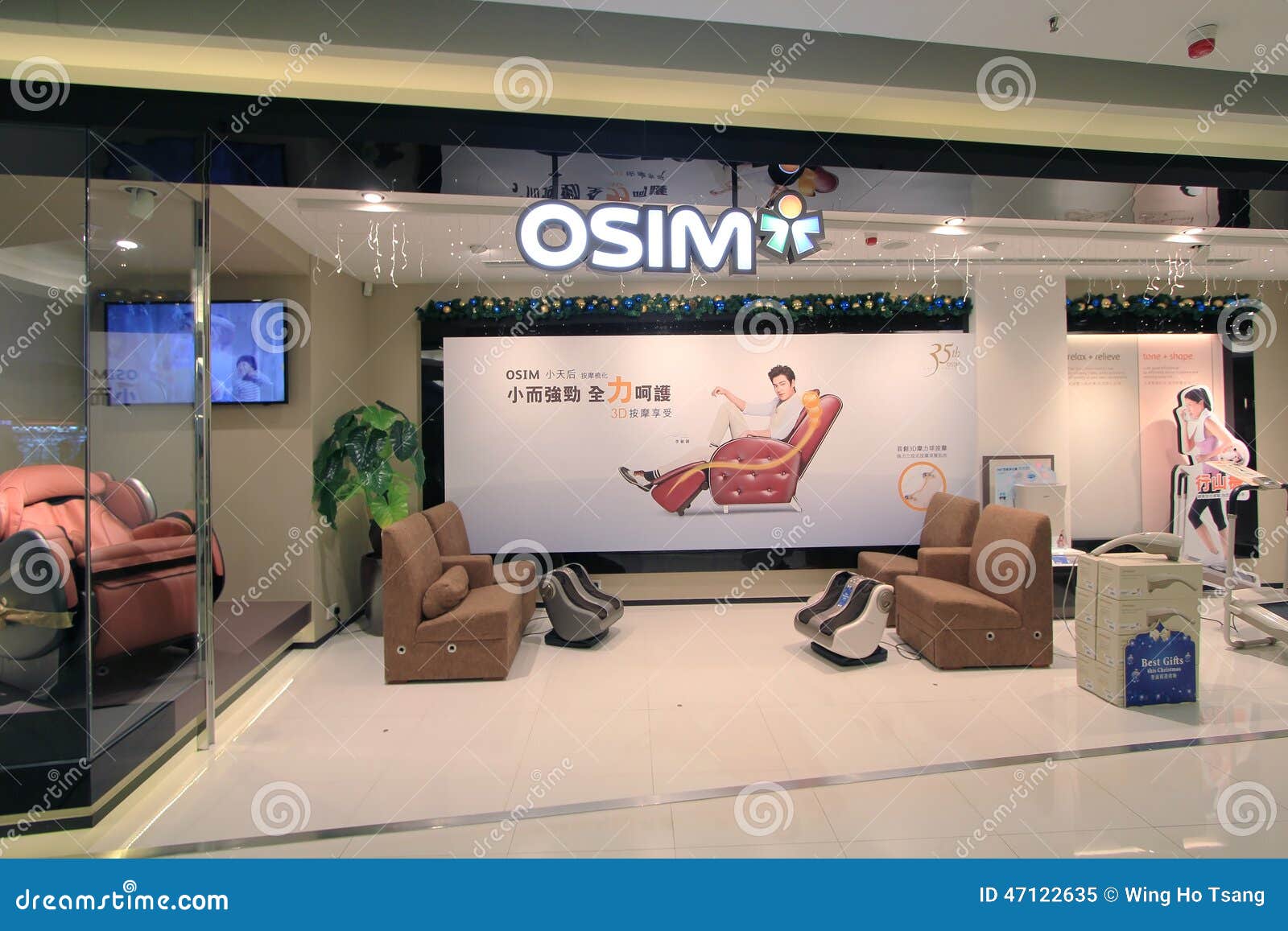 And Ma has kept up the pressure in the run-up to his flotation of Ant, which controls more than half of China's multitrillion-dollar mobile payment market.
"All the existing listing regulations were designed decades ago, before the internet age, for property developers, banks, financiers and traditional retailers, and are not relevant to startups and new businesses," Ma told the South China Morning Post, the English news outlet in Hong Kong that is owned by Alibaba, last November.
"We will list in Hong Kong only if we think the city is ready."
Hong Kong Exchanges & Clearing apparently heard his message. In June, the bourse came up with a proposal for allowing companies with "nonstandard" share structures to list on a new market dubbed the Third Board.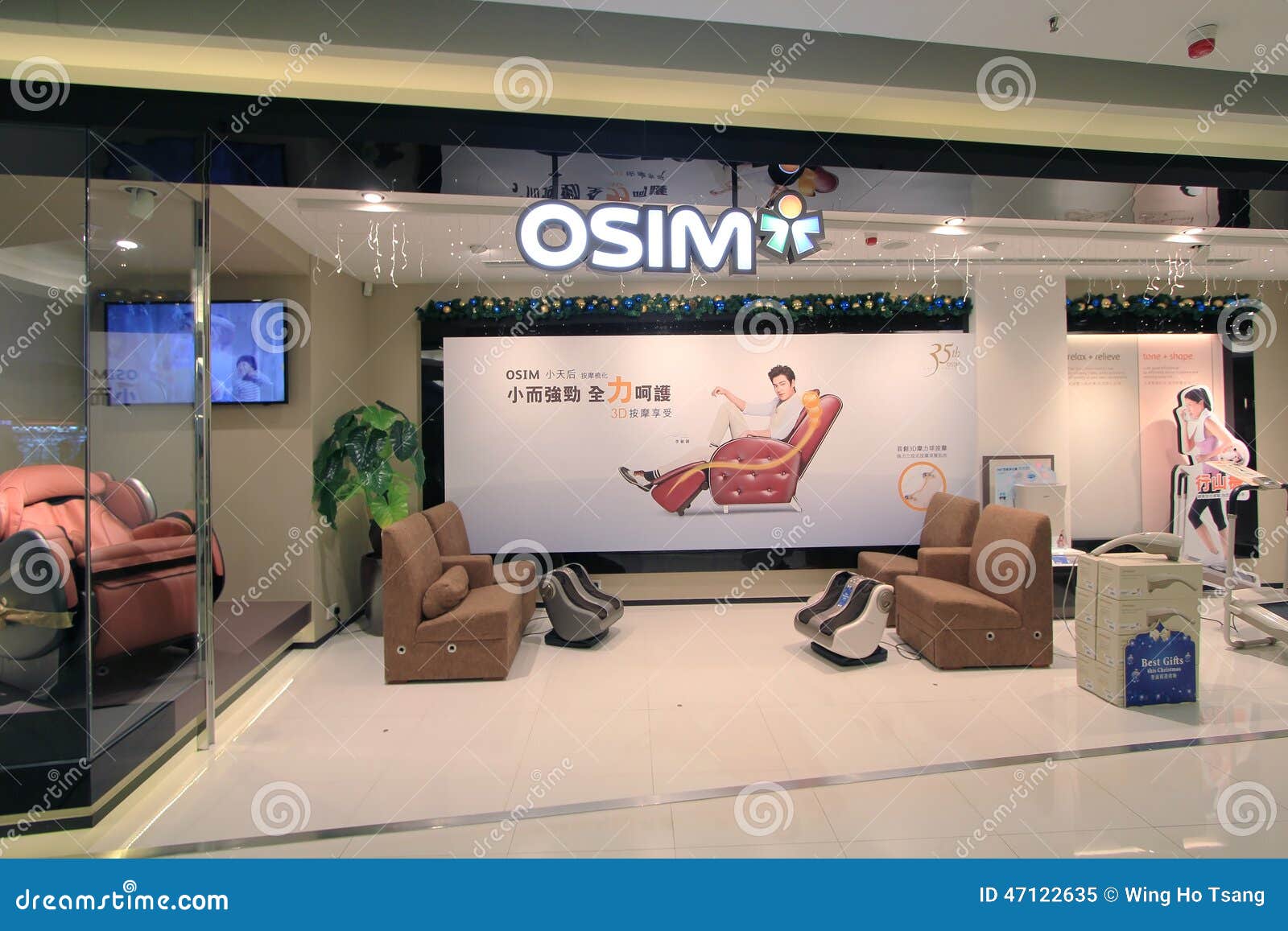 The results of a three-month consultation will be released by the end of the year, which will determine whether the board will proceed with the idea.
Institutional investors, such as pension funds, have long opposed efforts to introduce the "dual-class share structure" or "weighted voting rights." Once mostly used by family-owned businesses and media organizations, these structures have gained popularity among technology companies such as Google and Facebook, which say they want to shield their leaders from shareholder pressure to chase short-term quarterly returns.
Adopting these more lax governance practices may make Hong Kong -- or Singapore or London -- more competitive in the short term.
But investors say there are longer-term risks to a regulatory race to the bottom.
"By degrading their own standards, [exchanges] accept longer-term risk both to their investors and their business models," said Brock Silvers, managing director at Shanghai-based investment advisory Kaiyuan Capital.
"But if they refuse, they accept a more immediate risk of lowered market share and growing irrelevancy."
He added that the changes under consideration in Hong Kong are "significantly attributable to Jack Ma's pressure."
"As long as U.S.
Sponsored Content
exchanges are willing to accommodate issuer demands for relaxed standards, I don't see how Hong Kong can refuse," he said.
Hong Kong's market watchdog, the Securities and Futures Commission, has already been under pressure to repair its reputation for being slow to tackle fraudulent activity in the IPO market. The SFC has sued UBS and Standard Chartered for their roles in the 2009 IPO of China Forestry Holdings, which was later liquidated, and it is investigating 15 banks and others for "substandard" work on IPOs.
Despite this, Hong Kong remains the preferred destination for new listings in Asia.
In the third quarter, Asia-Pacific accounted for 65% of IPOs globally and 49% of capital raised, according to EY. The consultancy expects 2017 to be the busiest year for new listings globally since 2007. "Mainland China and Hong Kong exchanges should continue to lead the way, supported by a strong pipeline of IPO-ready companies and rising stock markets," it said. Some big Hong Kong listings are expected to be pushed into 2018, but the pipeline remains strong.
Hoping to increase its share of IPOs, the Singapore Exchange launched discussions last year over a more relaxed approach to dual-share listings.
If the plan were approved, the city-state would hope to join the list of destinations for tech companies preparing for an IPO.
"Dual-class share structures have been readily accepted by U.S.
Company News
investors and could be a deciding factor in choosing where to list for founders looking to retain control," said Tiffany Ng, senior analyst at Renaissance Capital.
So-called new-economy listings, which are most likely to seek nonstandard governance structures, account for a rising share of global IPOs, from 2.8% in 2008 to nearly 17% year-to-date. Snap, the Los Angeles-based social media company known for its messaging application Snapchat, raised $3.9 billion in the world's largest IPO this year.
However, its three-tiered share structure -- which gives the two co-founders, Evan Spiegel and Bobby Murphy, a voting power of 89% but none for common shareholders -- has been cited as a reason for its exclusion from widely tracked equity benchmarks.
Looking for a few 'iconic stocks'
Since it raised $21.8 billion with its New York IPO three years ago, Alibaba's market capitalization has nearly doubled to over $440 billion -- closing in on that of Amazon and Berkshire Hathaway.
"It's a real shame that Hong Kong missed Alibaba," said Linus Yip Sheung-chi, chief strategist at local brokerage First Shanghai Securities. "At the end of the day, the success of a trading board is dependent on whether it hosts some iconic stocks," said Yip.
The market value of all companies listed in Hong Kong stood at 29 trillion Hong Kong dollars ($3.71 trillion) as of May 31, but new-economy companies made up just 3% of the total, versus Nasdaq's 60%, the NYSE's 47% and LSE's 14%, according to data submitted by the Hong Kong stock exchange in its consultation paper on the New Board.
The bulk of Hong Kong's market value, and the vast majority of the money raised in IPOs there, comes from mainland issuers.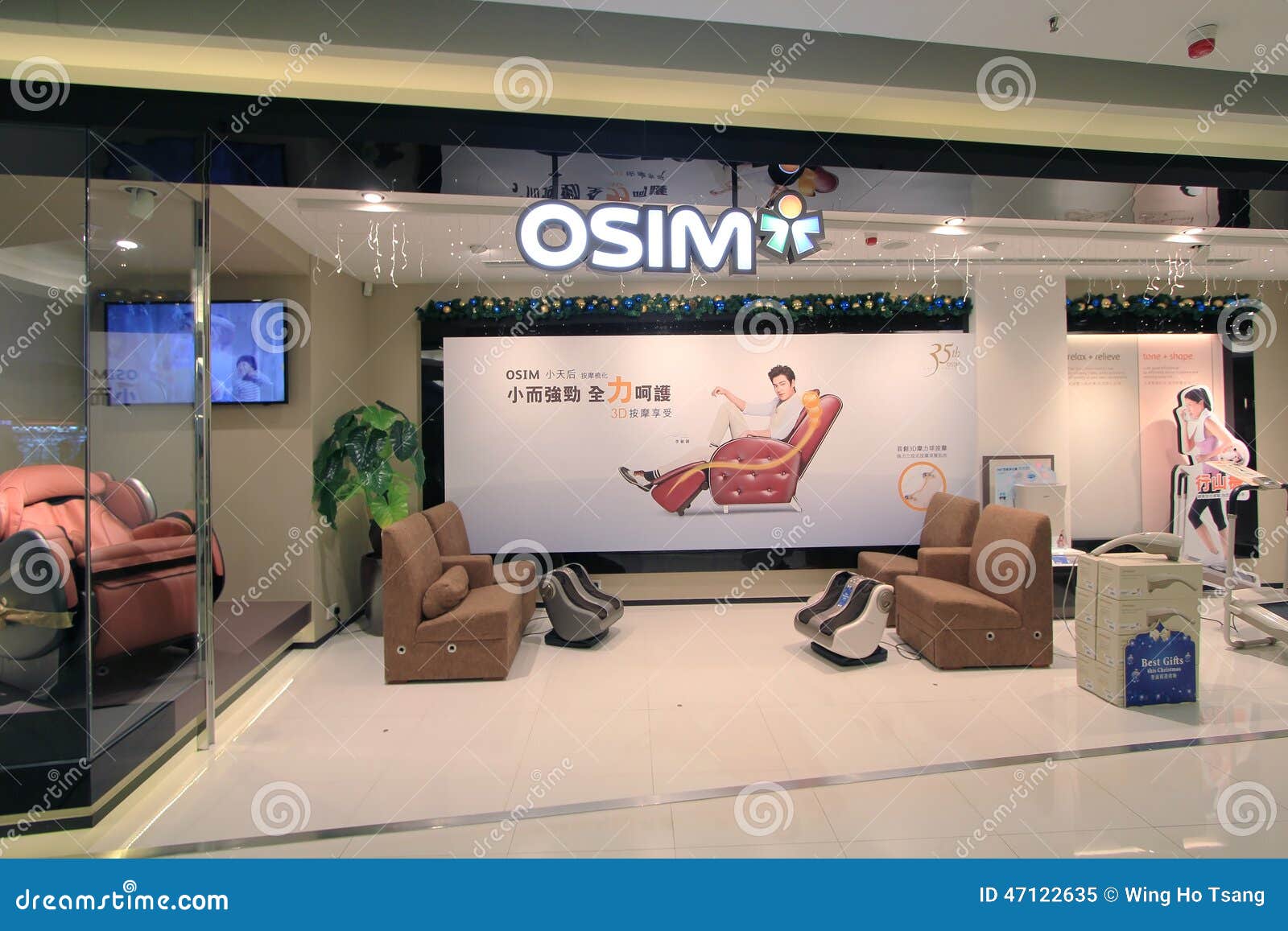 The lack of high tech offerings and international companies is odds with what Charles Li Xiaojia, the HKEx's chief executive, hopes Hong Kong will become: a cross-border wealth management center that allows mainland Chinese to invest abroad while letting foreign companies tap into the mainland market.
To achieve Li's ambition, the Hong Kong stock exchange will have to attract more international offerings.
He hopes the exchange's links with bourses in Shanghai and Shenzhen will give mainland investors more access to overseas opportunities, despite the domestic capital controls demanded by the government in Beijing.
Providing access to liquidity in mainland China would allow Hong Kong to compete more effectively with New York and London for blockbuster deals, Li believes.
SUBSCRIBE FREE NEWS BRIEFS
This is the key to his argument that Saudi Aramco, the Saudi state oil company that is considering listing a 5% stake, should consider the Hong Kong bourse. Li had openly expressed his desire to win the deal with the still-gestating "Primary Equity Connect" scheme, which would likely operate as an extension of a tie-up between Hong Kong, Shenzhen and Shanghai to enable cross-border subscription of IPOs.
Another goal is to beckon overseas-listed mainland companies, such as homegrown search engine Baidu, which trades on Nasdaq, to make secondary listings in Hong Kong.
Li told reporters on June 16 that a lot of companies would like to go public again in Hong Kong but are prohibited -- in part because they are incorporated in jurisdictions with relatively lax corporate governance requirements.
To attract these, the Hong Kong bourse is considering certain exemptions that would allow the companies to secondarily list on the Third Board without having to comply with Hong Kong governance standards.
But some large asset managers are uncomfortable with this idea.
BlackRock, the world's largest asset manager, has noted that many Chinese companies listed on U.S.
The Straits Times
exchanges are considered "foreign private issuers" and are therefore subject to less stringent requirements than their domestic peers. "Some of these companies, such as Baidu and JD.com, do not even hold annual shareholder meetings," BlackRock said in its submittals to the Hong Kong bourse's consultation.
Unlike investors in the U.S., however, shareholders in Hong Kong's proposed Third Board might not have the ability to bring class action lawsuits if they are treated unfairly, BlackRock noted.
Like its Hong Kong counterpart, the Singapore Exchange is considering relaxing its listing standards to attract more IPOs.
© Getty Images
iQiyi, Baidu's popular video streaming service, could see its valuation balloon to $10 billion after its highly anticipated IPO.
© Reuters
Saudi Aramco is chaired by energy minister Khalid al-Falih.
Global exchanges are fiercely competing for the listing, expected to be the largest of all time. © Getty Images