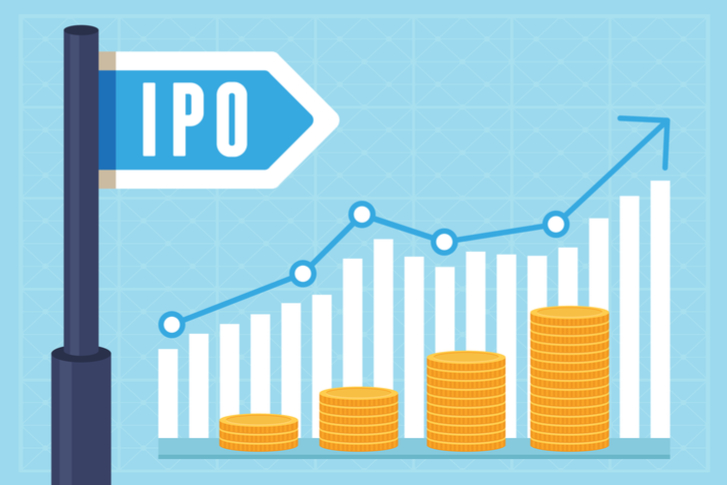 This Next IPO Could Bomb Spectacularly
WeWork is worried.
After witnessing lackluster performances from the recent Uber and Lyft IPOs, WeWork management is looking to get in front of potential investor concerns by raising as much as $4 billion before it goes public.
"WeWork, which lost $1.9 billion last year, has been dogged by comparisons to Uber and Lyft and haunted by a huge planned investment from SoftBank Group Corp.
that fell apart after some key investors balked at the plan," The Wall Street Journal reports. "The cash from this debt facility could help shore up demand for the IPO, people familiar with the planned deal said, in part by showing the company will be able to fund growth for years without having to turn again to equity markets."
Personally, I don't see how a last-minute cash grab will instill confidence among potential investors — especially when it comes to the peculiar business of co-working spaces that have become a hot trend among freelancers, remote workers, and people who just plain don't like their office.
Not only is WeWork failing to turn a profit, its offerings also aren't exactly cheap.
A "hot-desk" (an on-demand workspace) starts at $300 per month in WeWork locations in cities like Philadelphia.
That's a lot of money to spend for a stray desk — especially when you consider Starbucks and libraries still offer free Wi-Fi.
At a glance, you'd expect WeWork and its competitors to be raking it in. After all, the shared spaces are becoming instrumental networking tools for folks who freelance or work from home.
Main navigation
Co-working spaces are growing at a healthy rate — 23% a year according to MarketWatch.
But as I already noted, WeWork is somehow still losing a lot of money. The poster child for the co-working lifestyle is valued near $47 billion as it slowly preps for its upcoming IPO later this year.
Yet the firm somehow manages to lose an eye-popping $219,000 an hour, reports Business Insider.
WeWork has become notorious for burning through piles of cash, so it should fit right in with some of the other unicorns hitting the market.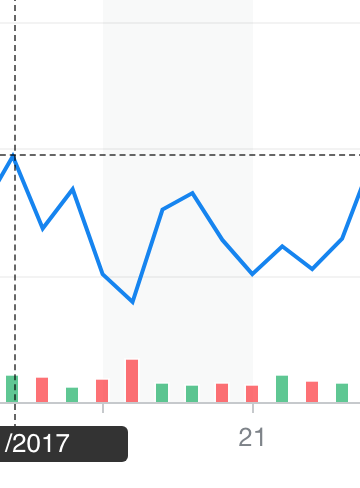 Now all we have to do is sit back, relax, and watch the company attempt to keep up with the $18 billion in rent it owes on its 14 million square feet of office space.
If WeWork can't convince investors it's a growth name worthy of their hard-earned cash, this IPO could end up on the scrap heap before it even gets off the ground.
Next up: There's nothing better than the beginnings of a major breakout on an otherwise slow day for the markets.
Our Chipotle Mexican Grill's (NYSE:CMG) breakout was a long time coming…
It took two months of sideways action to get the breakout we were waiting for following Chipotle's bang-up fourth-quarter results. We finally hopped onboard as shares powered to new four-year highs in early June, just as the stock blasted above resistance near $720.
I had been stalking the stock for months following yet another food poisoning case last summer.
After briefly visiting the lower end of its summer trading range, Chipotle stock quietly rallied despite the bearish headlines. The reaction to the bad news turned into an important change in character for the stock.
So far this year, no new headlines related to foodborne illnesses have negatively affected CMG.
In fact, when we jumped onboard our latest trade, shares had rallied more than 85% off their Christmas lows.
But it doesn't look like we'll have to wait months for the next leg of the Chipotle rally to materialize:
CMG posted a modest 1% gain yesterday.
On the surface, that's not a very impressive move.
Stock Exchange of Thailand President on Outflows, Stock Market, IPOs
But yesterday's tiny breakout capped off a three-day rally that puts our trade at new highs. Now there's nothing holding back the next leg of the burrito rally.
Sincerely,
Greg Guenthner
TOPICS | Chipotle, CMG, IPO, WeWork