IPH is the holding company for intellectual property ("IP") and associated companies offering a wide range of IP services and products.
IPH companies employ a highly skilled multidisciplinary team of approximately 1000 people in Australia, New Zealand, Singapore, Malaysia, China, Indonesia, Thailand and Hong Kong.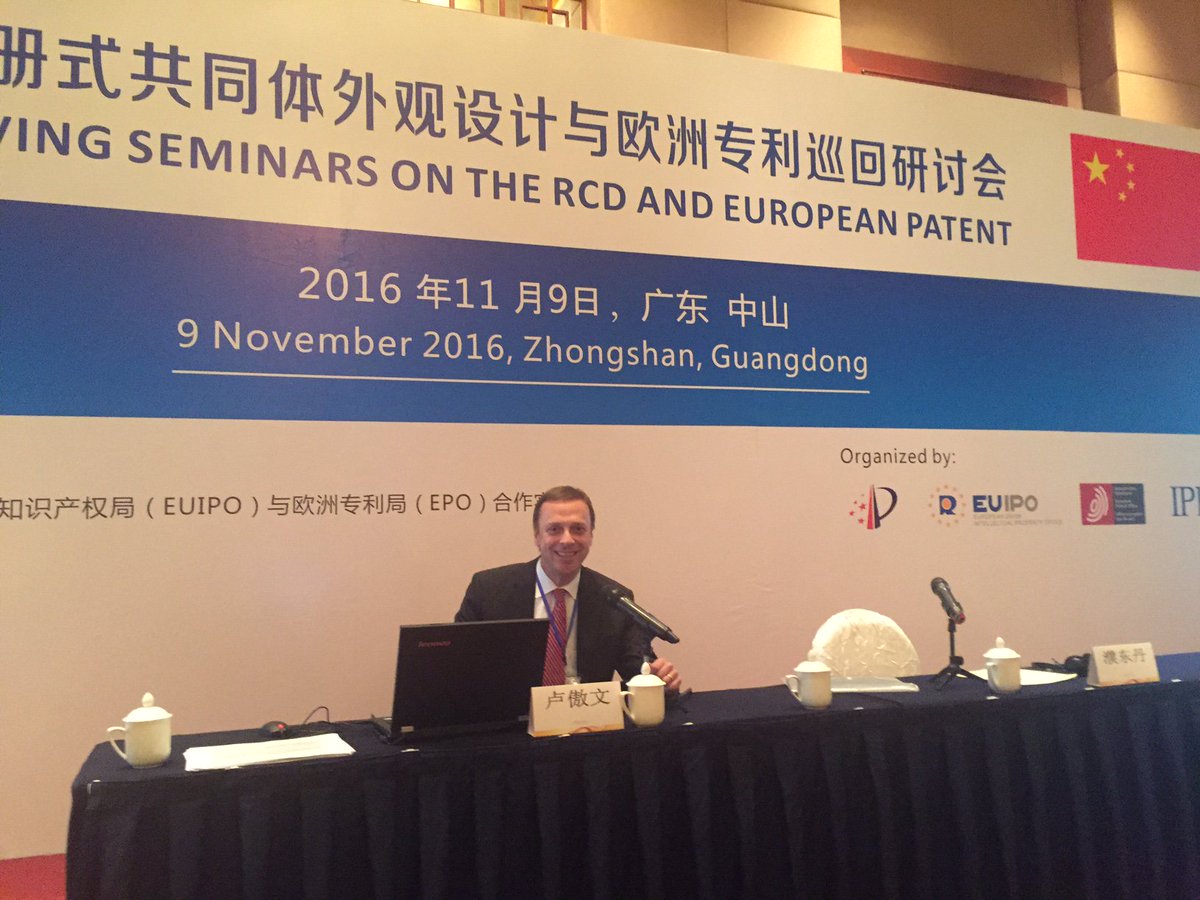 IPH companies service a diverse client base of Fortune Global 500 companies, multinationals, public sector research organisations, SMEs and professional services firms worldwide.
In 2014 IPH acquired Spruson & Ferguson, which was established in 1887 as one of the first Australian patent and trade marks attorney firms.
After successful IPO in November 2014, IPH became the first IP services group to list on the Australian Stock Exchange.
In 2015 IPH acquired Fisher Adams Kelly, Callinans and Pizzeys Patent and Trade Mark Attorneys – long established Australian IP firms; and Practice Insight, a specialist IP software development company.
In 2016 IPH acquired Cullens Patent and Trade Mark Attorneys – an Australian IP firm with 80 years' history; and Ella Cheong (Hong Kong) Limited and its subsidiary Ella Cheong Intellectual Property Agency (Beijing) Company Limited – the Group's first international acquisition. In 2017 IPH acquired New Zealand's premier IP firm AJ Park.
Spruson and ferguson ipo
This was the Group's first acquisition in the New Zealand market.
In February 2018, IPH announced Spruson & Ferguson would merge with Cullens and Fisher Adams Kelly Callinans to form one combined firm operating under the Spruson & Ferguson brand.
Full integration was completed in July 2018.
On 15 August 2019 IPH completed the acquisition of the Xenith IP Group; and the Xenith businesses –  Glasshouse Advisory, Griffith Hack, Shelston IP and Watermark – have been welcomed into the IPH group.
Today, IPH is an ASX 200 company with market capitalisation of approximately $AU1 billion.
Our Values
IPH's success is underpinned by our core values of excellence in service delivery to our clients, innovation in value creation, integrity in business practices, efficiency and effectiveness in our operations and the empowerment and engagement of our people.
The IPH group businesses
AJ Park, established in 1891, is the premier New Zealand IP firm operating from offices in Auckland and Wellington.

AJ Park is a full-service IP firm with a substantial local client base ranging from large multinational corporations and universities to start-up companies and entrepreneurs.
Glasshouse Advisory is a specialist advisory service focused on enhancing the value of clients' IP through a range of complementary services including IP strategy development, IP economics, monetisation and valuation, IP analytics including IP searching and landscape mapping, and innovation incentives including research and development tax rebates and export market development grants.
Griffith Hack, established in 1904, is a multi-award-winning IP firm with a heritage stretching back more than 100 years.

The firm is one of Australia's largest filers of patents and trade marks and provides a comprehensive range of domestic and international services relating to the protection, management, commercialisation and enforcement of IP rights.
Pizzeys Patent and Trade Mark Attorneys was established in 1981 and has offices in Brisbane, Canberra and Singapore.

Pizzeys' business is predominantly focused on in-bound work into Australia and Singapore from overseas IP associates and direct corporate clients.
Practice Insight (including WiseTime)is a specialist provider of software applications for IP and other professional services firms under recurring license arrangements.

The company is currently focused on autonomous time recording software known as Wisetime.
Shelston IP is one of the oldest and most respected specialist intellectual property firms in Australia.

The firm's trade mark attorneys, patent attorneys and IP lawyers provide services and advice relating to the protection, management, commercialisation and enforcement of intellectual property – locally and internationally.
Spruson & Ferguson  established in 1887, is one of the leading IP firms operating throughout the Asia-Pacific region, offering a variety of services for the protection, commercialisation, enforcement and management of IP.

Spruson & Ferguson has nearly 400 employees working from 10 offices in Australia, Singapore, Thailand, Malaysia, Indonesia, China and Hong Kong.
Watermark, established in 1859, provides expert advice on IP protection and intellectual asset management to deliver greater value for clients from their intellectual assets.

The firm was founded by Edward Waters, widely acknowledged as the father of the IP profession in Australia, in 1859 and has offices in Melbourne, Sydney and Perth.
---
Reasons to Register for INTA's Asia-Pacific Conference: Learn, Debate, Discuss