author: Peter H. Frank
The parade of peer-to-peer financial technology companies heading to Wall Street continued today as Xiaotai International Investment Inc., operating as Tairan or TRC.com, filed for an initial public offering with the U.S.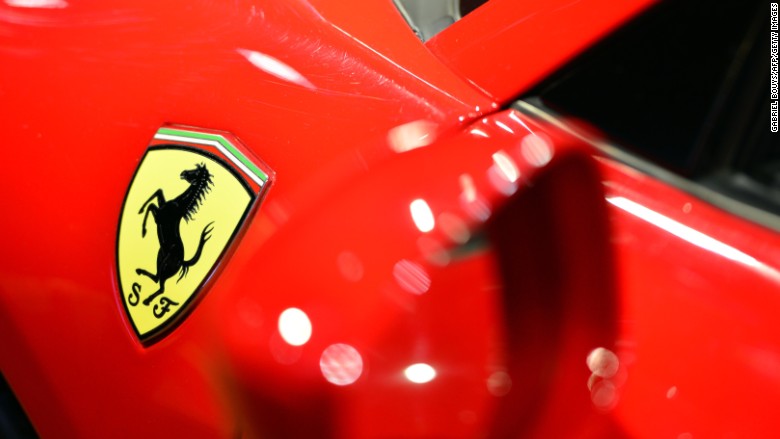 Securities and Exchange Commission.
The Hangzhou-based company, which is seeking a listing on the NYSE American exchange under the symbol "TAI," filed for a maximum offering of $20 million. Neither the number of shares, nor the price per share, were listed in the filing.
In its prospectus, Xiaotai described itself as a peer-to-peer (P2P) lender that connects "individual lenders with individual and small business borrowers" – an industry that has boomed in recent years as online lending taps into an unbanked middle class focused increasingly on consumption.
As such, the company joined a growing list of internet FinTech companies that have gone public over the past year, including Pintec Technology Holdings Ltd.
(Nasdaq: PT), X Financial (NYSE: XYF), and LexinFintech Holdings Ltd.
IPO Stocks [How to Value Any Company and When to Buy]
(Nasdaq: LX), with still others waiting in the wings.
According to its filing, Xiaotai said its loans typically range from one month to two years and are either unsecured or secured by automobiles or delinquent assets.
Xiaotai said that, since its founding in late 2014, it facilitated more than $3 billion in loans for more than 2.2 million registered users.
By collecting revenue primarily through loan facilitation fees or loan management fees, the company reported $32.8 million in revenue last year and $18.4 million in the first six months of this year.
In the six months ended June 30, Xiaotai facilitated 335,715 loans with a total transaction amount of 7.7 billion yuan ($1.1 billion).
For the same six months, Xiaotai said it earned $2.8 million, down from $3.3 million during the year-earlier period.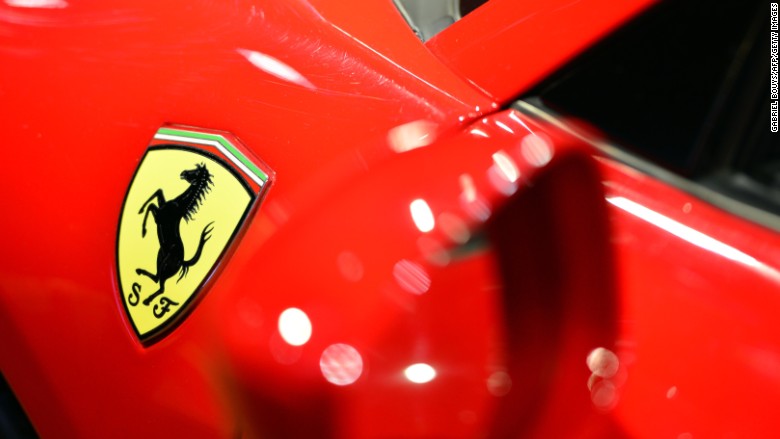 That lower income, the company's statement showed, stemmed primarily from an increase in selling expenses more than threefold to just over $10 million.