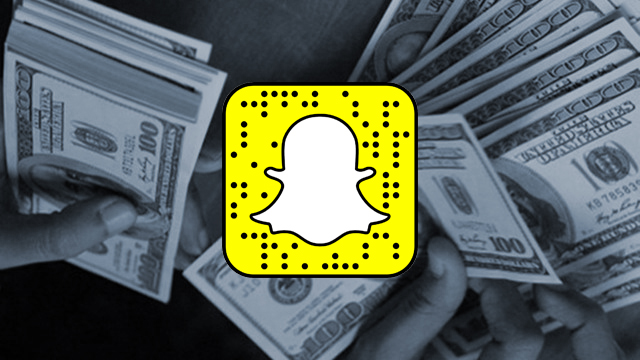 Our Story
Big Chill has been in the market for 25 years and we are relaunching the brand this 2019.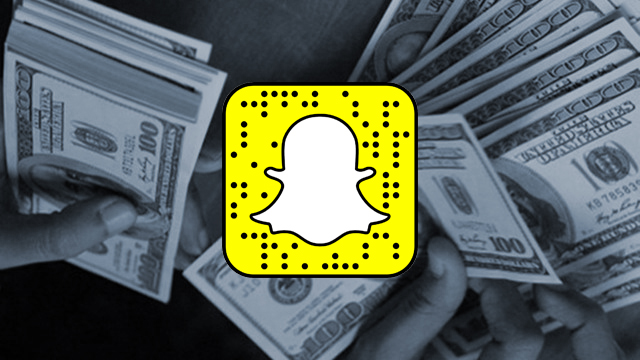 Big Chill's goal this year moving forward is to create awareness about mindful and sustainable eating. We believe at starting one step at a time, slowly but surely.
Mindful eating
We at Big Chill believe in excellent quality of food, real product, no artificial flavoring.
The juice market is very saturated and it is sad to see a lot of other brands talk about "real and healthy" with all the bad stuff in it that's why we want to bring back the awareness of choosing fresh always.
Big Chill offers 100% freshly juiced fruits and vegetables. Not frozen, not artificial, all fresh with a variety of flavors and mixes to choose from.
Sustainability
We admit it, we are not 100% there yet but we are very proud to take little steps at a time.
The Big Chill
We are in the food industry and waste is something that we encounter everyday. In order to contribute and help save the earth, we are now selling our juices using paper cups and straws. We are also offering 10% discount to customers who will bring their own reusable cups.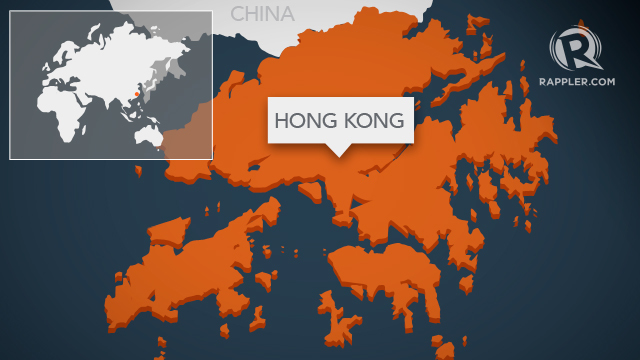 For our waste, we are slowly practicing segregating biodegradable to non-biodegrable. 100% of our ingredients are biodegradable and we are proud of that!