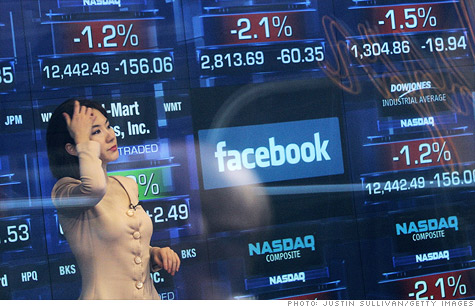 Data Exchange Network CEO Peter Christie on Sky Business
The company's key priority is to establish two data centres in Melbourne and Sydney.
The Data Exchange Network Ltd (ASX:DXN) will begin trading on the ASX tomorrow after a successful initial public offering (IPO).
The IPO raised $16 million in new funding through the issue of 80 million shares priced at 20 cents.
Construction and sales of data centre modules
Data Exchange constructs and sells data centre modules and associated infrastructure to data centres.
It also intends to develop and operate its own colocation data centres, with the initial two proposed colocation facilities to be in Sydney and Melbourne.
Data Exchange's module designs enable construction of data centres of any size at diverse locations to suit a broad range of commercial requirements.
The company has established an engineering and manufacturing facility in Perth to deliver data centre infrastructure to projects.
Typical customers are corporations that require facilities to house their on-premise computers and data including mining companies, port operators, manufacturers and utilities.
Two intended revenue streams
Data Exchange's business model consists of two intended revenue streams: colocation rack revenue; and manufacture of infrastructure.
Colocation rack revenue will be derived from customers paying a monthly fee to rent racks that house their computers in Data Exchange's proposed colocation facilities.
Manufacture of infrastructure will generate revenue from the construction and sales of data centre modules and associated infrastructure that is sold to other data centre operators.
Building two data centres a priority
Funds raised from the IPO will be used mainly for the establishment of two colocation data centre facilities in Sydney and Melbourne.
The size of the global cloud services market is estimated to be US$277 billion in 2017 supporting a strong demand for data centres.
View company profile