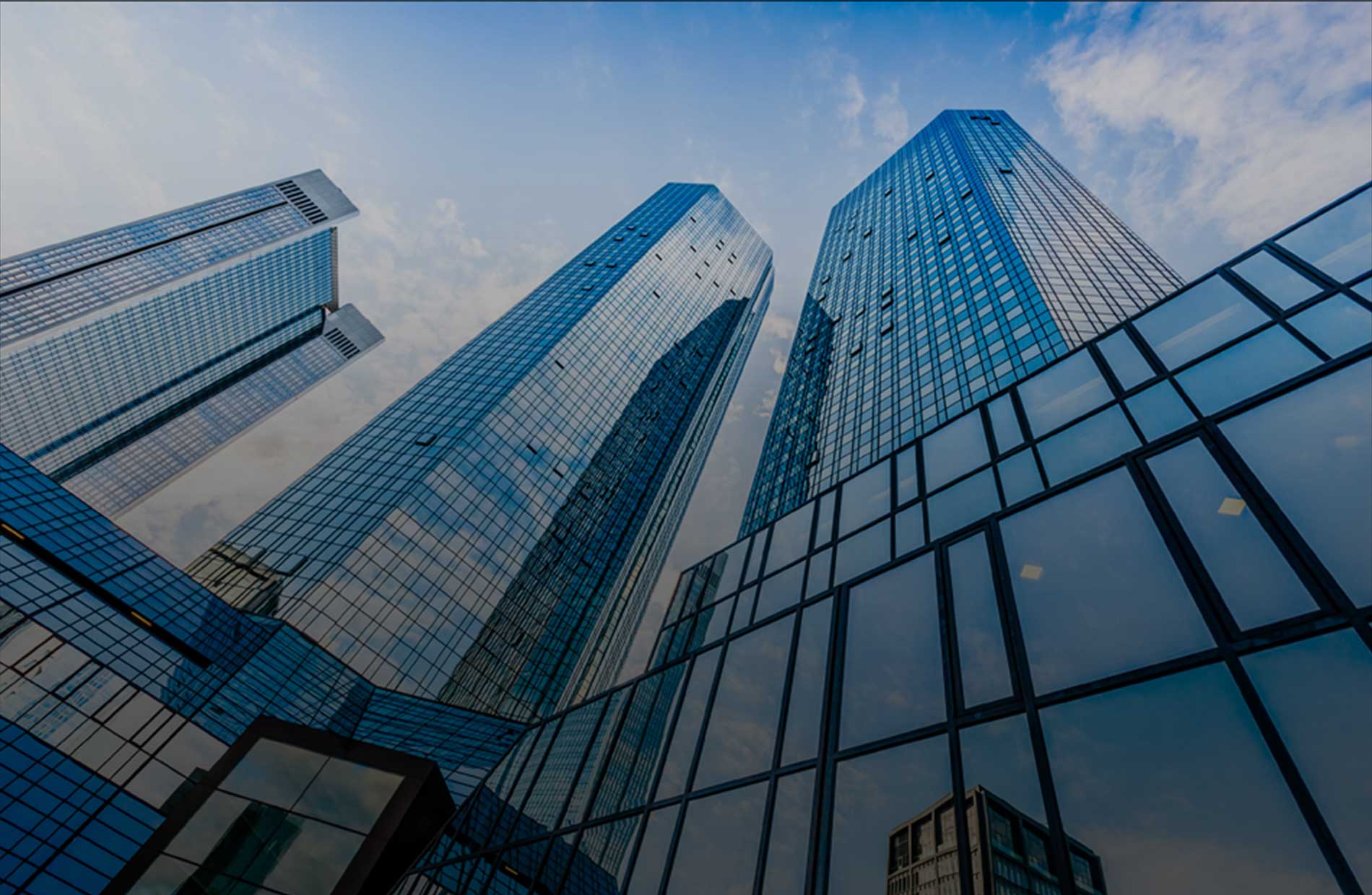 Utilico Global Income is to launch a new actively managed income investment trust, raising up to GBP100 million by way of an Initial Placing, Offer for Subscription and Intermediaries Offer of up to 100 million Shares at a price of GBP1.00 per Share.
The Company has appointed ICM Limited (ICM) and ICM Investment Management Limited (ICMIM) as its joint portfolio managers.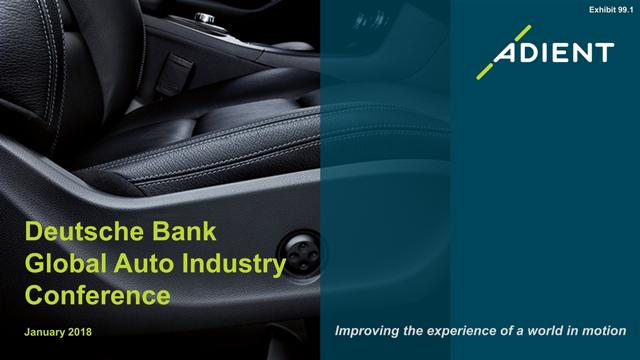 UGI aims to provide long-term total returns through rising regular quarterly dividend payments and capital growth from a diversified global portfolio of equity and corporate bond investments. There will be an emphasis on infrastructure and utility sectors in both developed and emerging markets.
The Company will target an initial dividend yield of at least 5 per cent for the financial year ending 30 September 2019 and a total Shareholder return target of 7.5 per cent to 10 per cent per annum, with a strong focus on capital preservation.

Applications will be made for all the Shares to be admitted to the premium listing segment of the Official List and to trading on the London Stock Exchange's main market.
Mobius Investment Trust looks to raise £200mln through London IPO
It is expected that Admission will become effective and that dealings in the Shares issued pursuant to the Initial Issue will commence at 8:00 a.m. on 22 June 2018.

Stockdale Securities Limited and Investec Bank plc are acting as Joint Placing Agents and Scott Harris UK Limited is acting as the Intermediaries Offer Adviser.

Vivien Gould (pictured), the newly appointed Chairman of UGI, says: "I am pleased to be announcing our intention to float such a compelling new investment trust.
Charles Jillings and the team have demonstrated their ability to invest in well-managed, cash generative companies in the listed utility and infrastructure sectors.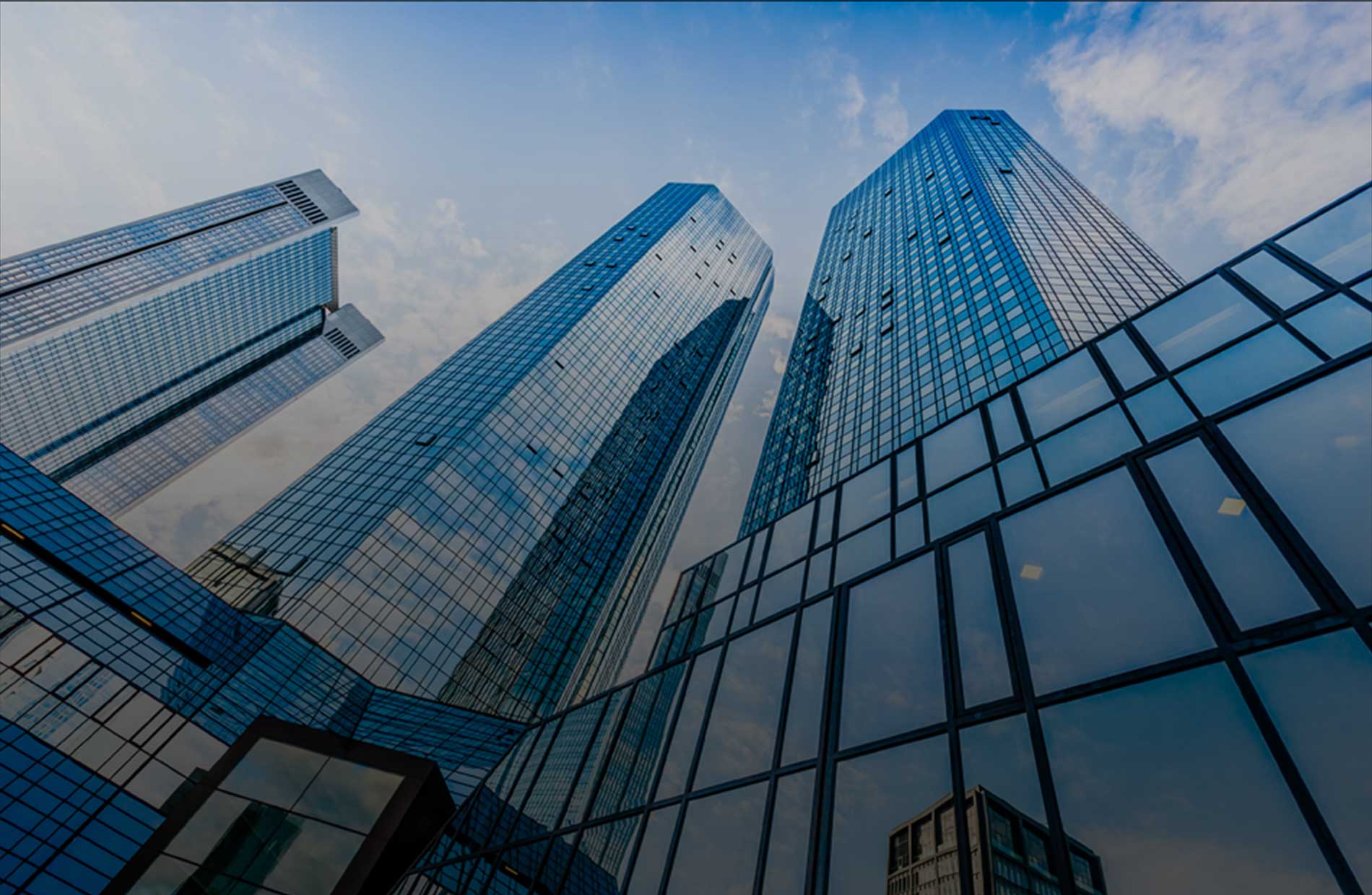 Their 13 year track record of managing Utilico Emerging Markets Trust plc is testament to this. For investors seeking a greater yield and regular income, Utilico Global Income plc is a new investment trust they should consider.
ICM and ICMIM have extensive resources, experience and processes with regard to launching and managing successful closed-end funds. Their research activities will provide a rich source of attractive opportunities for the new Company.
I look forward to chairing such an experienced Board and working with Charles and his team."

Charles Jillings, CEO of ICM Investment Management Limited and Director of ICM Limited, says: "This is a very exciting time for ICM and ICMIM.
We have an experienced global investment management team which has over 100 years' of collective investment experience focused on both equity and credit markets in global and emerging markets. Our investment process enables us to identify investments that we believe trade below their intrinsic values, while offering a significant margin of safety.
With an emphasis on the infrastructure and utility sectors in both the developed and emerging markets and an investment objective to provide long-term total returns through rising regular quarterly dividend payments and capital growth, the launch of Utilico Global Income plc will therefore play to our strengths."