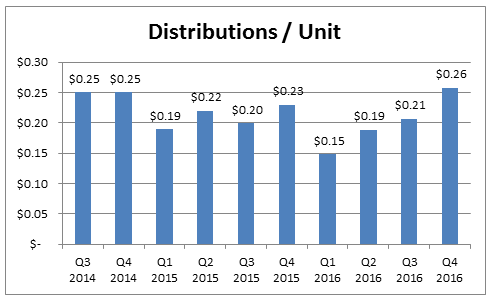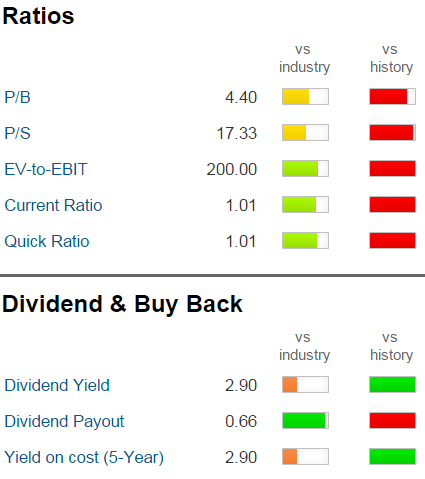 Mr. Stice has served as Chief Executive Officer and a director of our general partner since February 2014. He has served as Chief Executive Officer of Diamondback since January 2012 and as a director of Diamondback since November 2012.
Viper Energy Partners
Prior to his current position with Diamondback, Mr. Stice served as its President and Chief Operating Officer from April 2011 to January 2012.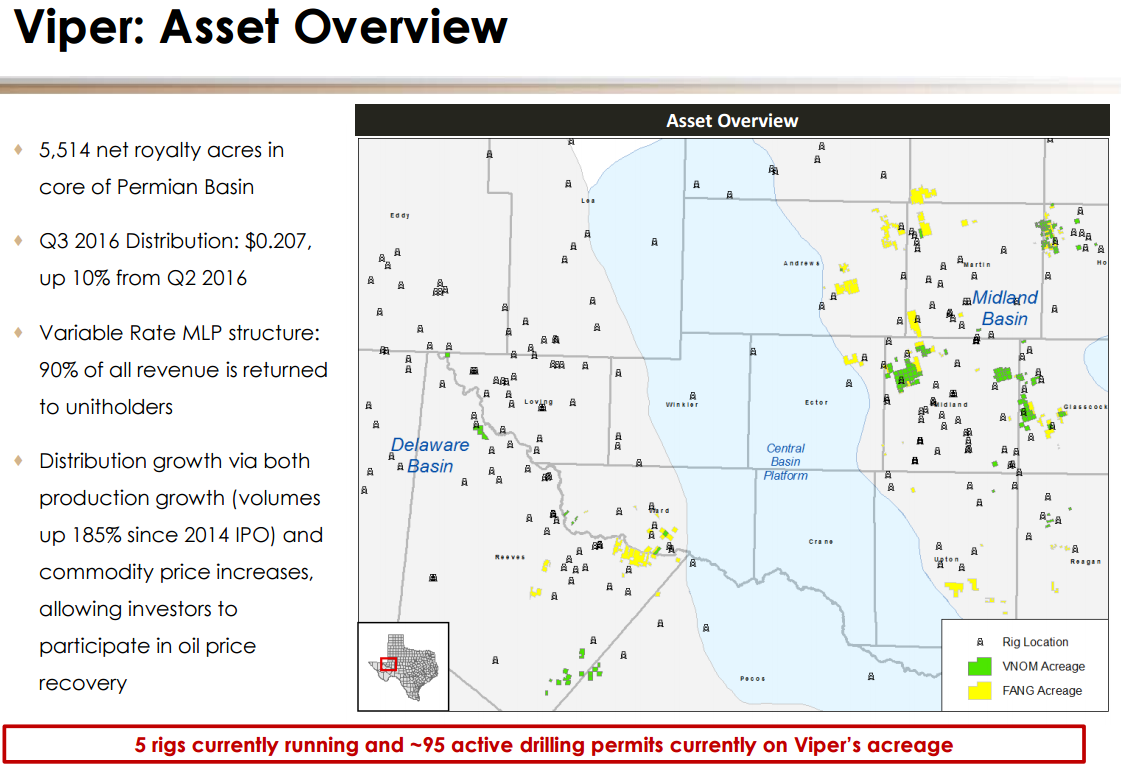 Mr. Stice has more than 32 years of industry experience in production operations, reservoir engineering, production engineering and unconventional oil and gas exploration, and more than 24 years of management experience.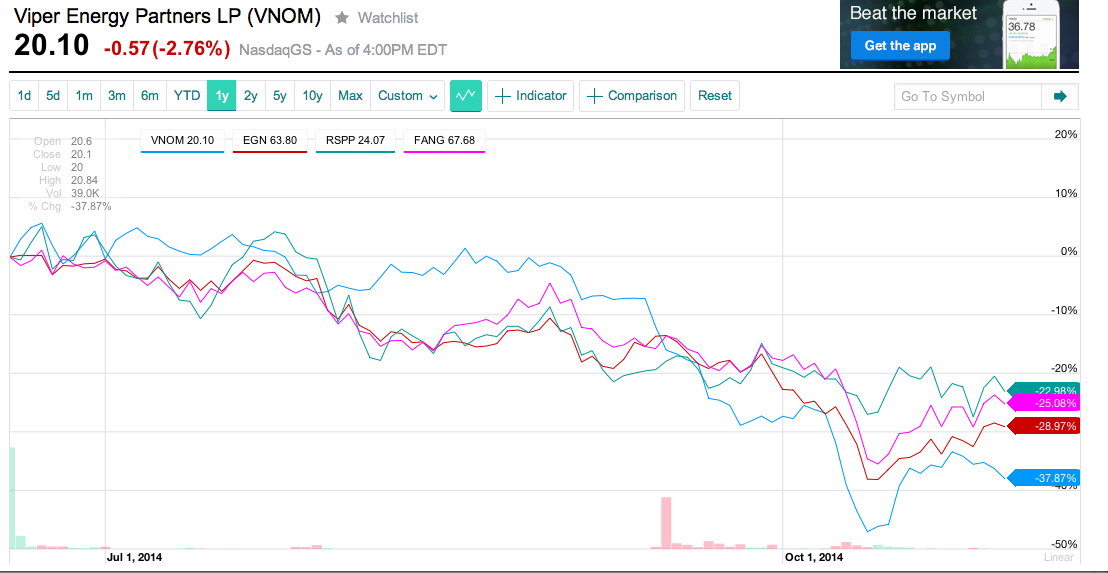 He started his career with Mobil Oil in 1985. He then held a series of positions with increasing responsibilities at Burlington Resources until it was acquired by ConocoPhillips in March 2006. Before joining Diamondback, he served as a Vice President of Laredo Petroleum Holdings, Inc., from September 2008 to September 2010.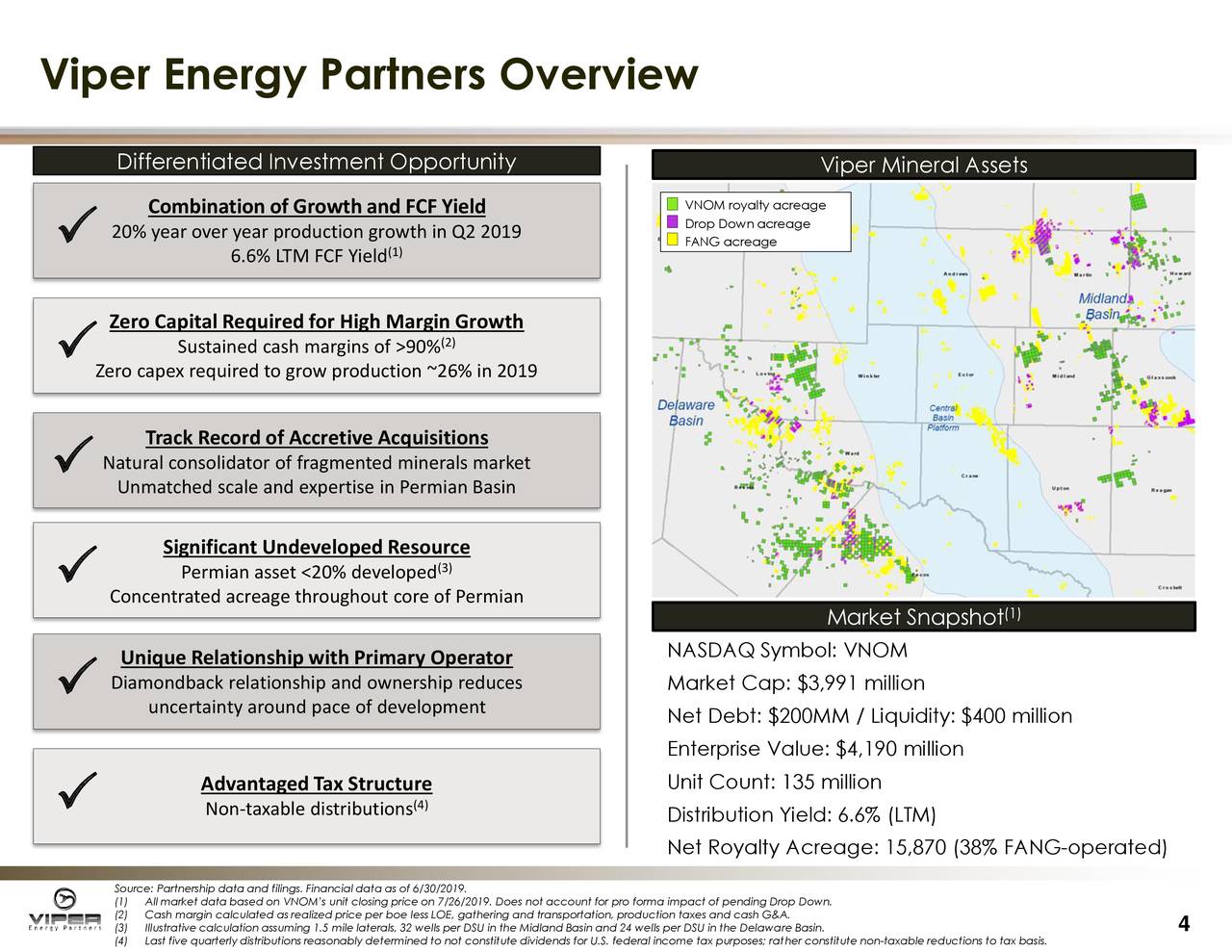 Mr. Stice graduated from Texas A&M University with a Bachelor of Science degree in Petroleum Engineering and serves on the Industry Advisory Board of the Petroleum Engineering department at Texas A&M.
You must be signed in to print.
Mr. Stice is a registered engineer in Texas, and is a 30-year member of the Society of Petroleum Engineers.
He also serves on the board of the Permian Basin Petroleum Association and is on the board of Trustees at Manor Park Retirement Center in Midland.