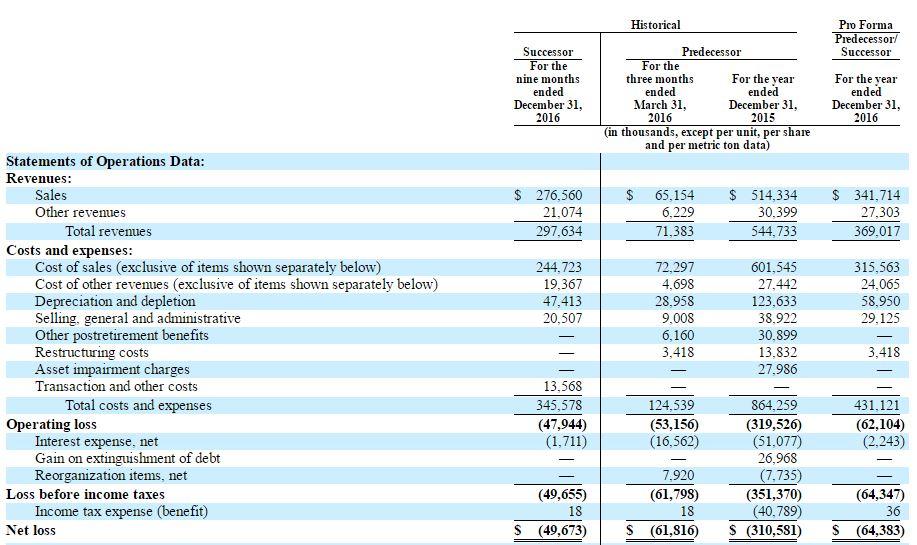 About Warrior Met Coal, Inc.
Warrior Met Coal is a leading producer and exporter of metallurgical coal for the global steel industry from underground mines located in Brookwood, Alabama, southwest of Birmingham and near Tuscaloosa.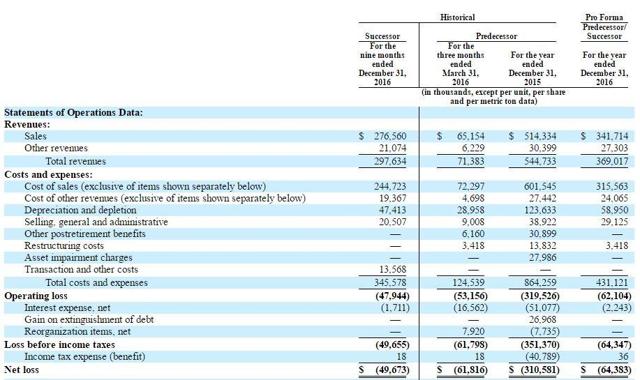 These underground coal mines are 1,400 to 2,100 feet underground, making them some of the deepest vertical shaft coal mines in North America. Metallurgical coal mined from the Blue Creek coal seam contains very low sulfur and has strong coking properties, making it ideally suited for steel makers.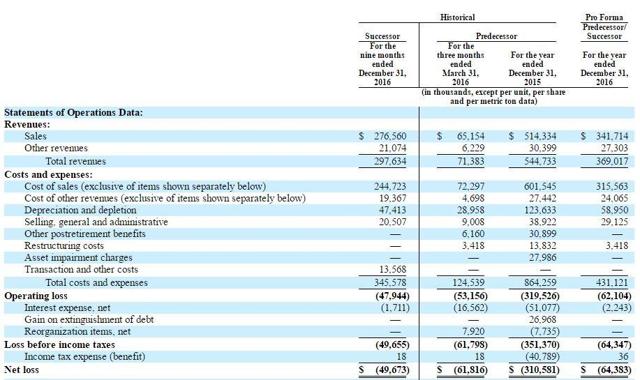 Warrior Met Coal's cost-efficient operations serve markets in the United States, Europe, Asia, and South America via convenient barge and rail access to the Port of Mobile. The company currently has the operational capacity to mine about eight million tons of coal per year from more than 300 million tons of recoverable reserves.
Warrior Met Opens New Portal MPEG 4 Export
Read more...