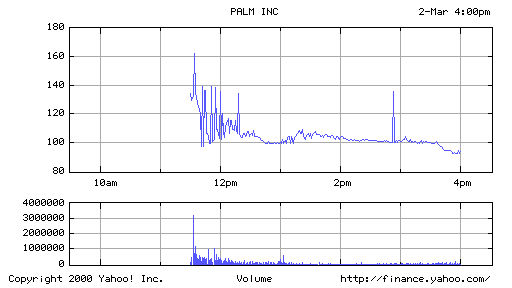 Securities offered through AXA Advisors, LLC (212-314-4600), member FINRA/SIPC. Investment advisory products and services offered through AXA Advisors, LLC, and investment advisor registered with the SEC.
Annuity and insurance products offered through AXA Network, LLC. AXA Network, LLC does business in California as AXA Network Insurance Agency of California, LLC and, in Utah, as AXA Network Insurance Agency of Utah, LLC. AXA Advisors and its affiliates do not provide tax or legal advice.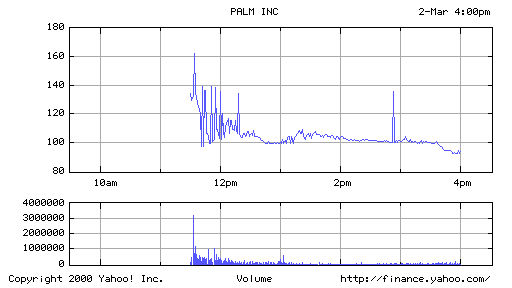 Individuals may transact business which includes offering products and services and/or responding to inquiries, only in state(s) in which they are properly registered and/or licensed. The information on this web site is not investment or securities advice and does not constitute an offer.
W.I.T.
Capital Management is not a registered investment advisor and is not owned or operated by AXA Advisors or AXA Network.
AXA Equitable Holdings, Inc.
Capital Raising Process (Underwriting)
is a publicly traded corporation, and it and its subsidiaries are currently using trademarks including the "AXA" name, AXA logo and associated trademarks of AXA SA under license.
PPG 140399 (10/18) (Exp.
10/20)